Buy My Weed Online Alternative: BWMO Online Dispensary
 Receive 15% off entire order with coupon code

BMWO15 
Buy My Weed Online Alternative: BMWO vs. Green Society
Since marijuana's legalization in Canada last October 2018, online cannabis dispensaries have been sprouting left and right.
Canadians, over the age of 19, from all territories and regions in Canada, are welcome to purchase from the online dispensary of their choice or even from physical storefronts.
However, with the increase in popularity and also so many mail-order marijuana services right now, which one is the best to shop from?
In this article, we are going to provide you with an all-inclusive guide on two dispensaries. You will be enlightened by some Buy My Own Weed (BMWO) reviews as well as its competitor, Green Society.
First off, BMWO Canada has been selling medical and recreational marijuana for quite some time now. On the other hand, Green Society has also gained traction due to its reputable service.
If you have been a regular customer of BMWO Canada, would Green Society be a better BMWO alternative?
Hopefully, this buymyweedonline vs. Green Society review will be able to help you decide which of the two dispensaries you should go for to get the most value for your money.
After all, buying marijuana does not come cheap at all. Find out where to find the best deals and discounts to buy weed online in Canada.
Before we get into some Green Society and BMWO reviews, you should first know how to choose your online cannabis dispensary in Canada.
Factors to Consider When Choosing Online Weed Dispensaries
When choosing an online dispensary, make sure that you take these things in mind: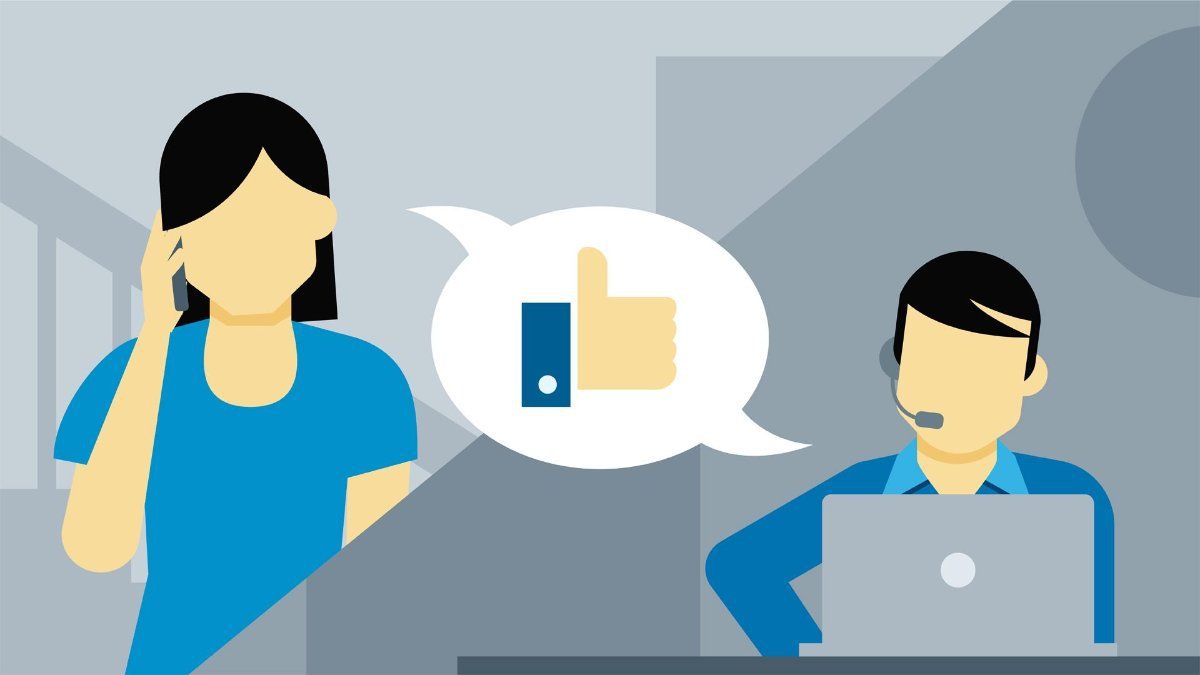 Broader array of products
Excellent customer support
Educational content
Reliable
Trusted name in the industry
Low prices
User-friendly website
More promotional offers
So without further ado and after scouring both online weed dispensaries in Canada and their corresponding websites, here's a table to show you the pros and cons of each dispensary.
BMWO vs Green Society Checklist
                                                                                                                                                                                                                                                                                                     Green Society                                                        BMWO
| | | |
| --- | --- | --- |
| High-quality products from reliable sources | ✓ | ✓ |
| Canada Post reliable shipping | ✓ | ✓ |
| Offers support for damaged and defective products | ✓ | ✕ |
| Customer support 24/7 | ✓ | ✓ |
| More product offers | ✓ | ✕ |
| More affordable prices | ✓ | ✕ |
| Free shipping when you shop in bulk | ✓ | ✕ |
| Easy guides and tutorials | ✓ | ✓ |
| User-friendly website | ✓ | ✕ |
| Broad range of categories | ✓ | ✕ |
| Referral programs | ✓ | ✓ |
| Coupon codes | ✓ | ✓ |
| Daily and weekly discounts | ✓ | ✕ |
| Refer-a-friend promos | ✓ | ✓ |
| Cash rewards for customer reviews | ✓ | ✕ |
| More payment options | ✓ | ✕ |
| Beginner-friendly site design | ✓ | ✓ |
BMWO vs. Green Society: Is Green Society a Better BMWO Alternative?
Choosing the best buymyweedonline alternative might be difficult because BMWO Canada admittedly has excellent service and quality marijuana products as well.
When it comes to BMWO weed, BMWO dabber, BMWO coupons, BMWO accessories, there's no doubt you can see a lot of positive BMWO reviews from their website or other sources.
Nonetheless, as you can see from the table checklist above, there are other unique features of Green Society that BMW Canada doesn't offer.
So let me list some of the best features of Green Society, which possibly makes it a better BMWO alternative.
Of course, it's always better to take something with a grain of salt. So while this buymyweedonline vs Green Society review is based on my extensive research, I hope you also do your part in conducting due diligence so you can shop with confidence.
BMWO vs. Green Society: Which One Has More Unique Features?
Green Society has more product variety
When shopping for weed online, a customer would want to stay on one website to get everything that he or she needs. That said, a critical thing in choosing your online weed dispensary is if they have a wide array of products to choose from.
Also, when a dispensary has a wide array of products, it means that they have dealt with a lot of different vendors and have made their footing in this industry.
Although you can choose from a variety of BMWO weed, there is no doubt that Green Society has more to offer.
When you go to the "SHOP" category, you will see a list and icons on the left and right side with the labels and the number of items in each category.
Their "GREEN ROOM" category alone, which has all the marijuana strains, has about 229 products at the time of writing. The edibles have 153 products at the time of writing. And concentrates have around 388 products in total at the time of writing!
Now let's jump to the competitor's side. So how many BMWO weed varieties will you get from their site?
I visited their "CANNABIS" category where they have all the Indica, Sativa, and Hybrid strains, and upon counting, they only have 32 products in total at the time of writing.
Overall, it's still relatively lesser than Green Society's.
Green Society's website is more user-friendly
For first-time marijuana users, it can be a bit nerve-wracking using a herbal substance that you're unfamiliar with, especially one that has been hotly debated across the world.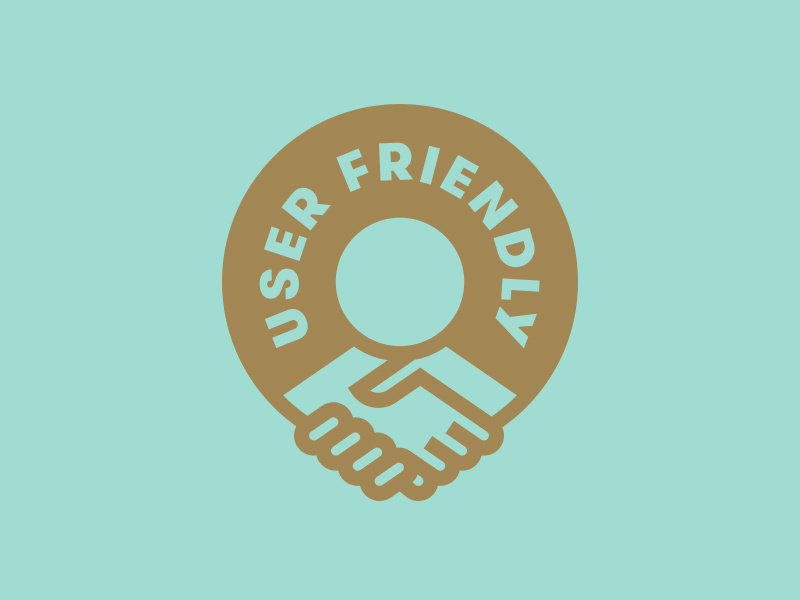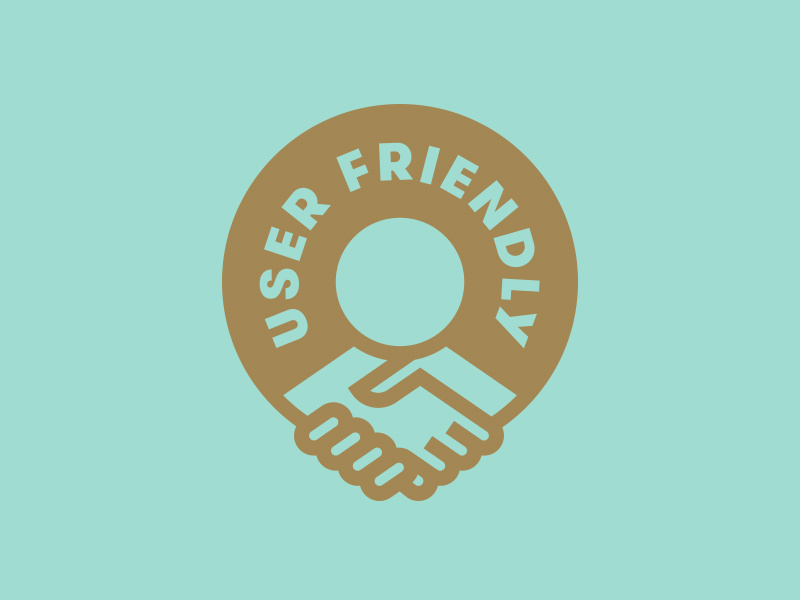 When you order from an online dispensary, you don't want to deal with the guesswork. For instance, if you want to know details about the BMWO juicy jack or BMWO dabber, you'd want a full description about it on the website instead of researching it on Google.
This cuts the shopping time in half. Although both BMWO and Green Society have descriptions on each category and products on their site, I'd have to say when I was browsing through Green Society's website, I felt it was more accessible and convenient.
The main tab is laid out nicely. When you start shopping, you get a list of categories, PLUS icons. Then when it comes to the category pages, Green Society has more compared to BMWO.
For example, when you start shopping from BMWO Canada, you get this exact list of categories:
Cannabis
Concentrates
Edibles
Vapes
CBD
Topicals
Shop
Accessories
Although this might seem as an all-inclusive list, check out Green Society's exact category pages:
Green Society offers free shipping when you shop over $149
This is exceptionally crucial when shopping for weed online. Shipping fees can make or break a sale. A lot of consumers can get turned off by a shipping fee, especially if it doesn't benefit them at all.
When browsing through the BMWO reviews and website, I couldn't find any proof that they offered free shipping when customers reach a certain order threshold.
On the contrary, Green Society conspicuously stated this free shipping offer at the topmost part of their website. When customers shop over $149 worth of goodies from Green Society, the shipping fee will be automatically waived.
Green Society has better customer support
Another vital factor when choosing an online weed dispensary in Canada is excellent customer support. As much as possible, you'd want hand-holding support from the beginning until the end.
Although BMWO Canada also provides 24/7 customer support, I found that the support was limited to lost or delayed packages only.
So why is Green Society a better BMWO alternative?
The simplest answer is they have all-around support not just for lost or delayed products. They also offer customer support for defective, damaged, or unsatisfactory products.
For defective and damaged products, Green Society aims to put their customers' shopping experience a priority, so they are willing to replace the products IF the customers follow the instructions and if the products are indeed proven to be damaged or defective.
For the issue regarding product quality, Green Society promises to resolve this issue by doing a standard operating procedure as well. However, I found out that they don't accept returns for this issue.
If in case the product's quality is not up to par, Green Society offers a next-order discount or points increase in your account.
Green Society has more payment methods
Upon browsing both site's FAQ's, I found that BMWO only has one payment method at the moment. Customers can only pay through Interac.
On the other hand, not a lot of customers would prefer this kind of method. That said, in Green Society's FAQ, they want to cater to those who pay via cryptocurrency.
So when you shop from Green Society, you can either pay via Interac or Bitcoin.
For now, they only accept Bitcoin. However, the company said they would be expanding to more payment options and more cryptocurrencies soon.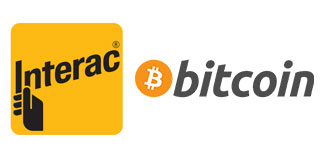 Green Society has more rewards
Another reason why Green Society is an excellent choice as a buymyweedonline alternative is because of its reward system.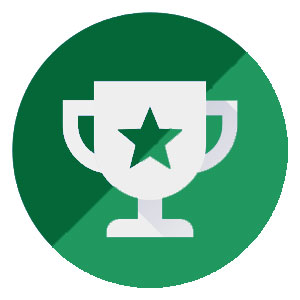 Okay, let's compare both.
But what made Green Society the winner in this round is they offer daily sales and a cash reward system for customer reviews.
Conclusion
We've come to end of our BMWO vs. Green Society review. To sum up, Green Society is an excellent BMWO alternative. Why? Because it has more to offer when it comes to customer service, product line, payment methods, and cash rewards.
 Receive 15% off entire order with coupon code

BMWO15