The monthly contest and giveaway is currently suspended until further notice. Thank you for understanding and congratulations for everyone that got a chance to enter and win!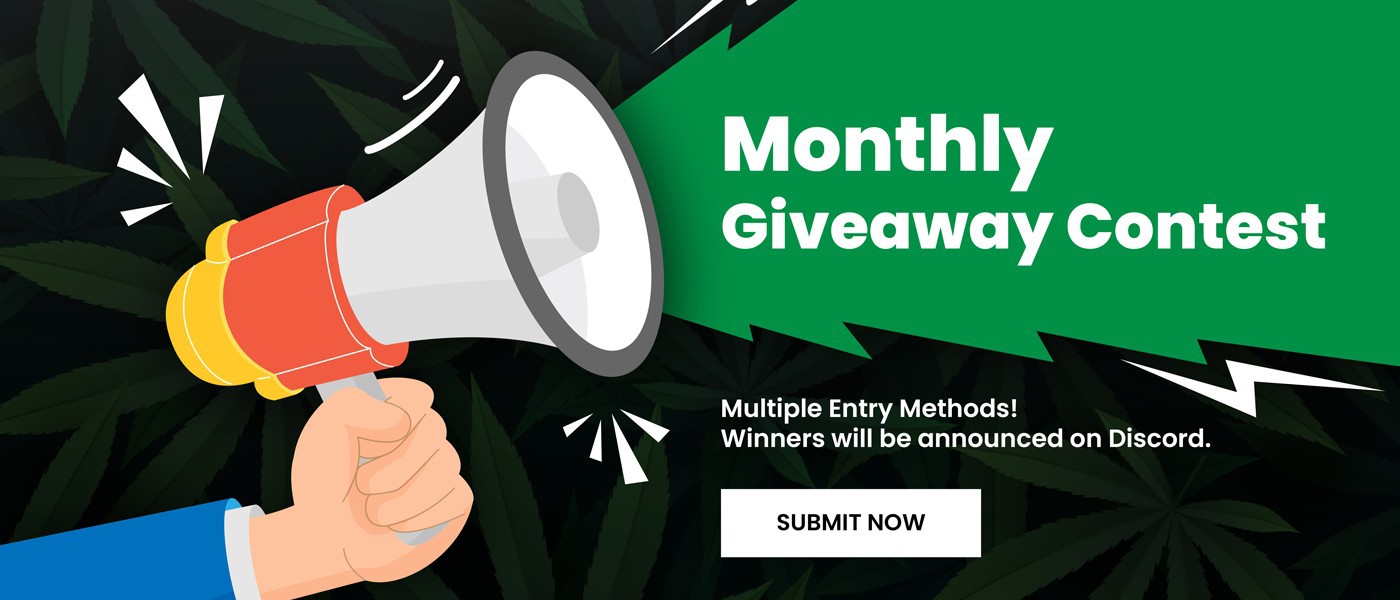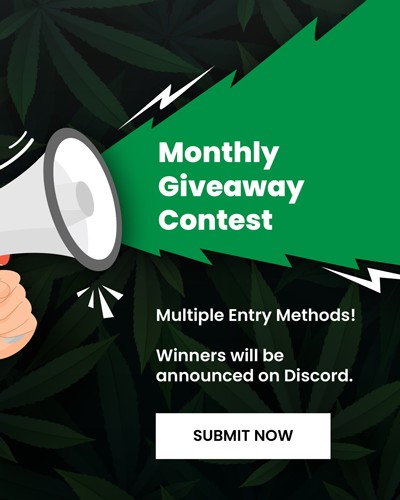 Monthly giveaway
HOW TO ENTER:
Each order you complete counts as contest entry. You must enter your order number to register as an entry. There is no entry limit! The more you purchase our awesome products, the more chances you have to win! Winners will be announced on Discord, so join today!
1st Prize – $1000 Store Credit
2nd Prize – $750 Store Credit
3rd Prize – $500 Store Credit
4th Prize – $250 Store Credit
5th Prize – $150 Store Credit
6th Prize – $100 Store Credit
7th Prize – $100 Store Credit
8th Prize – $100 Store Credit
9th Prize – $100 Store Credit
10th Prize – $100 Store Credit
PLEASE NOTE:
Each order has to made within the giveaway month.
You must also complete 2 out of 4 to qualify for the giveaway:
Leave a Trust Pilot Review
Leave a Google Business Page Review
Follow us on Instagram
Join our Discord
Giveaway Winners
Looking for more free credits?
There are tons of ways to get more free credits!