Buying Weed Online in Alberta, Canada
Edmonton, Alberta
The western Canadian province of Alberta is one of the most natural beauty, huge landscape ranging from vast mountains, coniferous forests, great prairies, and boasts of hundreds of lakes. It's a popular destination for those seeking adventure in the outdoors due to its diverse environments, offering travellers endless opportunities to explore the rugged wild at any time of the year.
Cannabis Culture in Alberta
Alberta is relatively conservative towards the usage of recreational marijuana compared to provinces like British Columbia or Ontario, though urban centres like the cities of Edmonton and Calgary have a more relaxed attitude towards public consumption/smoking. Otherwise, it is best to be discreet or privately. Global News does report however that smoking pot in public may be banned in Calgary due to city bylaws that may be put in place by municipal officials, despite resistant attitudes towards such bylaws by cannabis enthusiasts and the general public. In cases like this, it is best to smoke with caution, or to consume concentrates and edibles if you want to get your high. Using vape pens, such as disposable Hooti pens or XO cartridges, which come in different weed strains and are offered on Green Society, are optimal as you may smoke discreetly and on-the-go. Other options to remain discreet include cbd/cannabidiol oil and thc pills, like this variety pack offered by Liquid Gold Products.
Why Buy Weed Online in Alberta?
With legalization in due process and cities imposing restrictions and legal grey areas towards cannabis users, online mail order marijuana may just be the best option in terms of privacy and convenience to obtain your weed. Online dispensaries like Green Society, which is based in Vancouver, British Columbia–home to some of the best strains in the country–has locally sourced products of AAA quality. Ordering online is fast, easy, and secure. You don't have to worry about others finding out about your weed, either; Green Society packages aren't labelled and are vacuum sealed to hide any odours.
Explore Alberta After Getting Your Weed
Not sure of what to do or where to visit in Alberta after you receive your weed? Here are a few of many places to visit and activities to do!
The Rugged Albertan Wilderness
Banff National Park
One of the top destinations on your must-do list when visiting Alberta is definitely Banff National Park. Established in 1885, it is the oldest of Canada's national parks. Lake Louise and Jasper National Park would be competing with Banff in the natural beauty category, too. Lake Louise is the most photographed lake in Canada, while Jasper National Park is a grand wonder situated in the Rockies with tons to offer: hiking, skiing, camping, alpine lakes, glaciers and mountainous peaks. You may even see some wild animals like bears, elk, moose, and bighorn sheep! Of course, one must be cautious regardless of getting high or not and venturing to one of these places. If you think you may be overworked from hiking and trekking through these parks and want to save your bud for relaxation afterwards, you can also get high and ease your muscles in steamy natural mineral water at Banff Upper Hot Springs, the hottest of the Rocky Mountain hot springs.

Trekking Icefields and Walking along Glaciers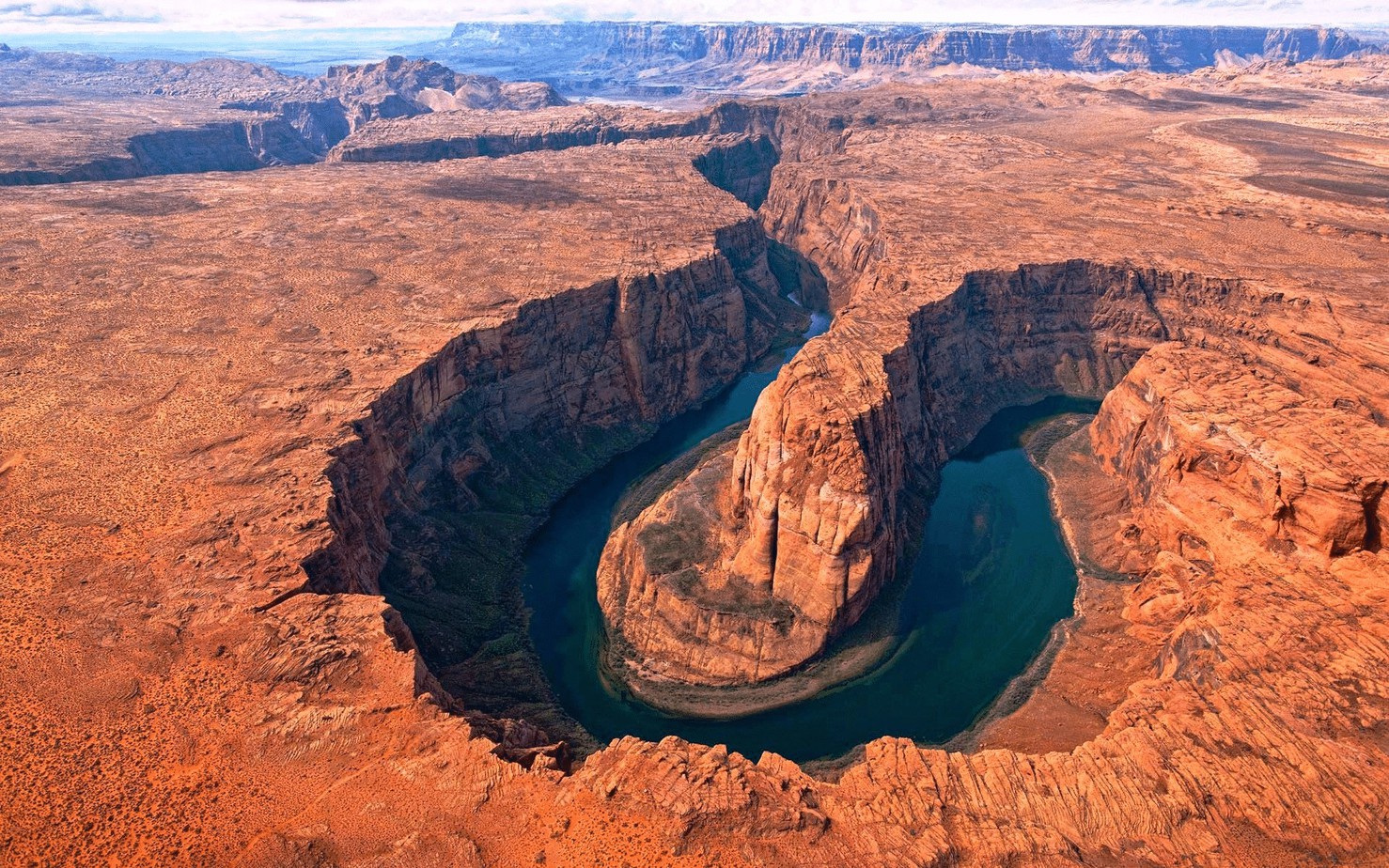 Horseshoe Canyon
The Canadian Rockies are not all patches of earthy browns and forest greens; many are covered in layers of ice, like they all once were hundreds of years ago. Journey along the Icefields Parkway to see more than 100 ancient glaciers between Jasper and Lake Louise. The largest of these fields is the Columbia Icefield, which contains the Athabasca Glacier. By taking a Glacier Adventure Tour, where you will ride an Ice Explorer vehicle, you can walk out onto the ice and on top of the 20,000 year old sparkling blue glacier. There's also a skywalk called the Glacier Walkway, holding you 300 metres above the icy ground by glass. Dare yourself to try that!
Exploring Edmonton: Alberta's Capital

World Waterpark at West Edmonton Mall
If you're looking for more indoors fun and want to stay in the city, Edmonton has great options for urban exploration. The city has the biggest mall in all of North America, West Edmonton Mall, and it could take days to fully enjoy. It doesn't just have tons of shops, it has an indoor water park and wave pool, as well as an indoor amusement park, Galaxyland.
For stoner gamers who love to smoke a blunt and play PC or console, Overklocked is a must for your Edmonton to-do list. It's the largest LAN centre in the province and has over 100 gaming systems, featuring tournaments and weekly game nights, a place to go if you're a pro, a noob, with your crew, or go solo.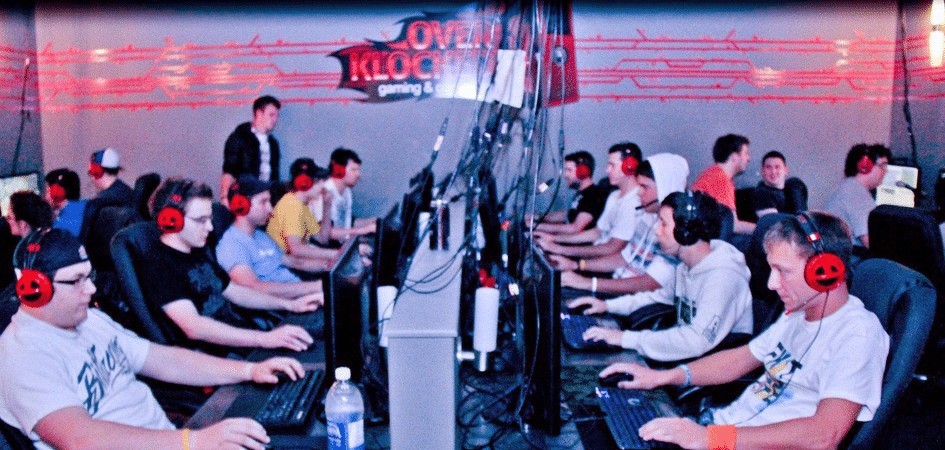 Overklocked, Edmonton
Looking for grub to alleviate your hunger after a smoke sesh? Head to local favourites like Seoul Fried Chicken for a Korean take on the comfort-food favourite, Padmanadi for vegetarian Indian, Indonesian, Chinese and Thai so delicious that even meat-lovers will come back, or the local smokehouse, MEAT for excellent burgers, beers and bourbon (and more blunts in between, whatever you like!).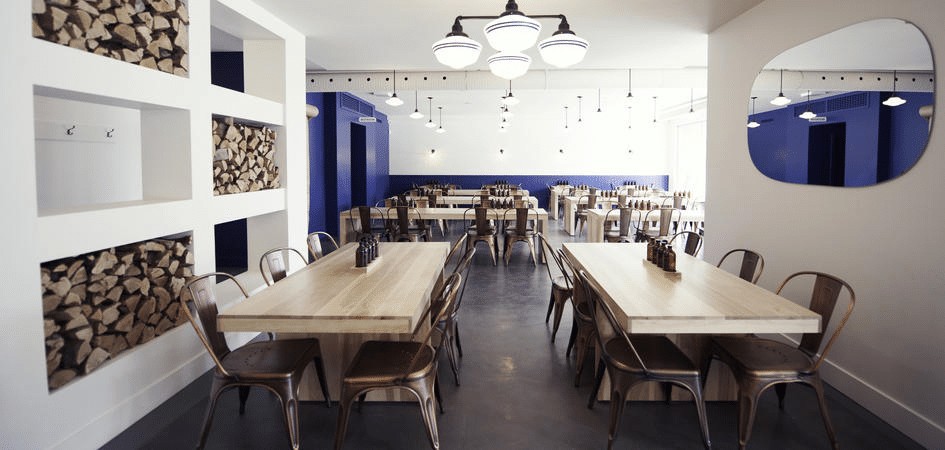 MEAT, Edmonton
When you're in need of weed to pair along with an activity of your choice, you can be certain that Green Society has you covered with whatever you decide to do when visiting Alberta. Whether it be rediscovering the province's ancient past through fossils or glacial ice, seeking spots to release your adrenaline, or simply relaxing at some of the world's most beautiful provincial parks, we hope you have a safe and fun time. Just let us help you have an awesome high!