Buy Weed Online Ottawa, ON
Buying Weed Online in Ottawa ON-Gatineau QE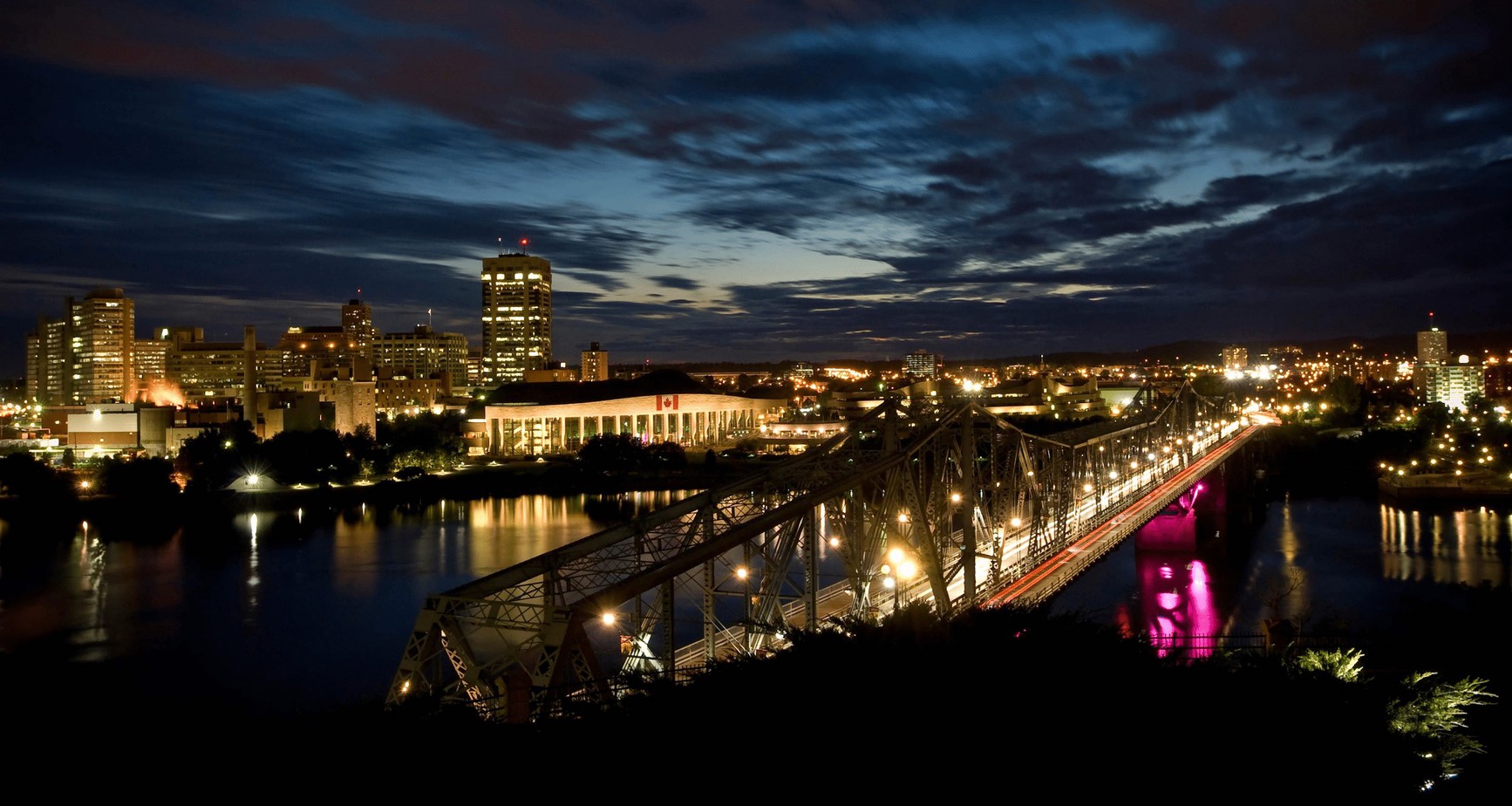 Ottawa, Ontario
The National Capital Region of Canada consists of the areas of Ottawa, Ontario and the neighbouring city of Gatineau, Quebec, often just called Ottawa-Gatineau. Here, legislative laws regarding smoking and possessing cannabis are in a bit of a murky area, and perhaps more so recently since legalization hasn't passed yet and both provinces seek to open provincially run cannabis storefronts. But, this doesn't stop anyone from getting their weed!
Online Dispensaries in Ottawa-Gatineau
At the moment, you could easily obtain your cannabis from a mail order marijuana dispensary service like Green Society. Based in British Columbia, Green Society is a team of cannabis connoisseurs who source top quality products from local producers. You shop for your choice of weed strains, edibles, or concentrates (shatter, hash, whatever you're looking for), and they will deliver directly to your doorsteps!
Why Buy Weed Online in Ottawa-Gatineau?
Youngsters do cross over from the capital city of Ottawa over to Gatineau to enjoy a bit more freedom, since the Quebecois city has a lower age limit to purchase and possess alcohol, and will be matching their weed purchasing and possession limit to the same: 18 years of age. Still, it can be tricky getting to know when and where you can or can't smoke or consume your weed. So, to practice discretion and still be able to have your weed, why not order from a mail order marijuana dispensary like Green Society? This is where you can stay private, be experimental with cannabis and enjoy it without sacrificing quality. Choose from a range of more discreet marijuana products like baked goods, thc/cbd pills, or if you prefer to vape, there's vape juice cartridges too.
Different Ways of Getting High With Weed
Cannabis enthusiasts love experimenting with different types of highs from weed. Living or visiting in a place like Ottawa-Gatineau, it's probably inevitable, particularly for adolescents or even working professionals who prefer to keep their hobby a personal matter. Try some of these different methods to play around with being discreet while still enjoy being baked!
Edibles
When people think of weed edibles the first thing that probably comes to mind are weed brownies, but there's so many other options! There are sweets like THC infused Faded Edibles Blue Raspberry or Herbivores Edibles Cola gummy candies. If you're feeling thirsty, you can try beverages like Jetpack by Flyte Concentrates THC/CBD infused shot drinks. If you're needing something that's a bit more comforting, try Mary's Infused Coffee, or Mary's Teas from classics like orange pekoe or chai.
Distillates and CBD Oils & Tears
Not a fan of sweets? Why not try your own cooking or baking using cannabis extracts like distillates to add to your homemade food? We recommend Holy Grail Clear Distillate, which is a hybrid and is 94% THC. Or, try CBD oils and tears like Green Island Naturals or Phoenix Tears, which can also be mixed with food, taken as is, or can be applied topically.
Vape Pens
While vaping is a bit more in-your-face, it is still relatively a discreet method of smoking weed compared to smoking a joint or blunt. Try one of the select vape pens/cartridges like Hooti Extract Disposable Pens, XO Extracts, or Flyte Carts by Flyte Concentrates and keep your pen in your purse or pocket so you can stop, smoke and go as you please!
Capsules
Take–and ingest–assorted capsules ranging between indica, sativa and CBD from Liquid Gold Products to get your high without the combustion!

What to do in Ottawa-Gatineau After Getting Your Weed
So you've taken your pick of how to get high with weed or a weed product, and now you're not sure of what to do in Ottawa or Gatineau. Here's a couple of things that might be of interest for stoners when in the National Capital Region!
Parc de la Gatineau An Outdoor Playground for Everyone, Stoners Included!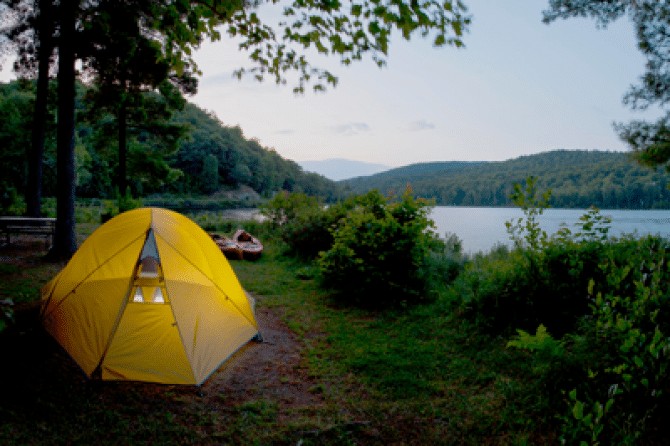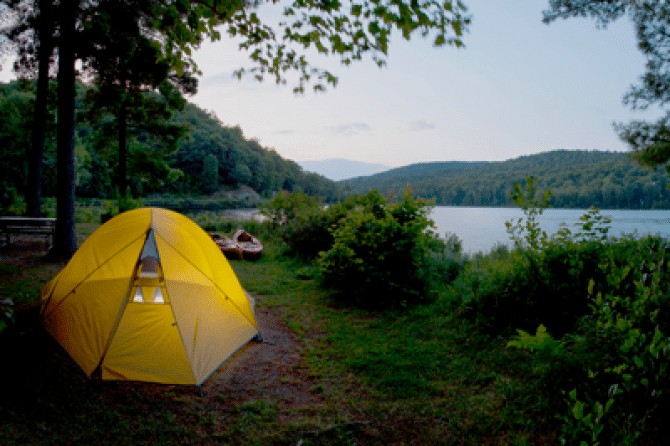 Camp and Get High at Parc de la Gatineau
One of Canada's largest parks, Parc de la Gatineau, or Gatineau Park, has 300 campgrounds where you and your friends (and your weed) can come and chill. If you've ever thought about spending the night gazing at the stars while you're high out of your mind and just pondering about life, this is the place to do it!
Attend a Beer Festival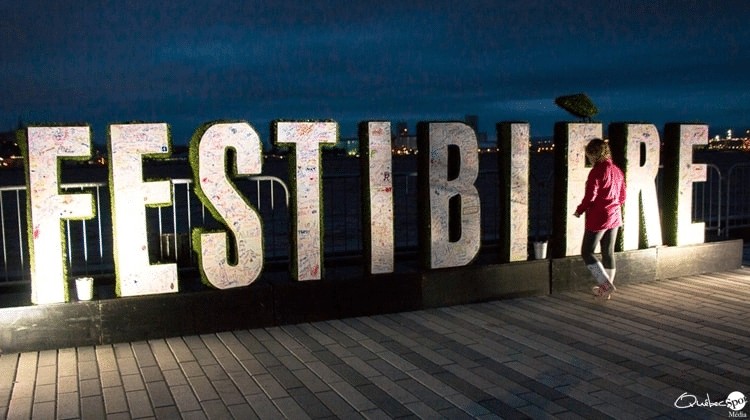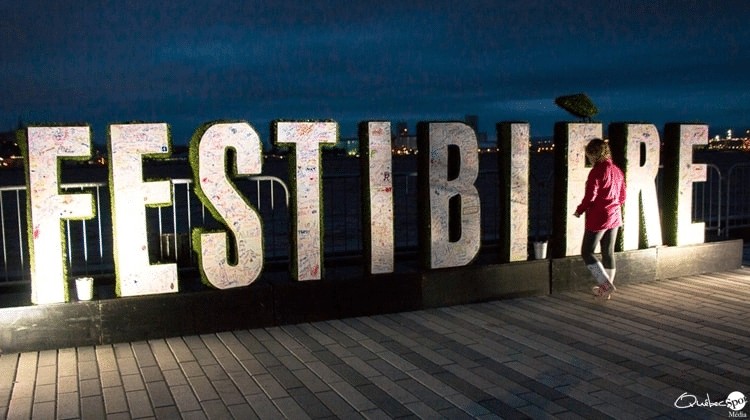 Attend Festibiere in Gatineau, Quebec (Photo cred: Quebec Spot Media)
Popular with younger Ontarians due Quebec's provincial lower legal drinking age, the city of Gatineau is bustling with energy, particularly in the Vieux-Hull area. The city also hosts a rather large beer festival, called Festibiere. This is definitely not one you'd want to miss!
Get High, and then Even Higher in a Hot Air Balloon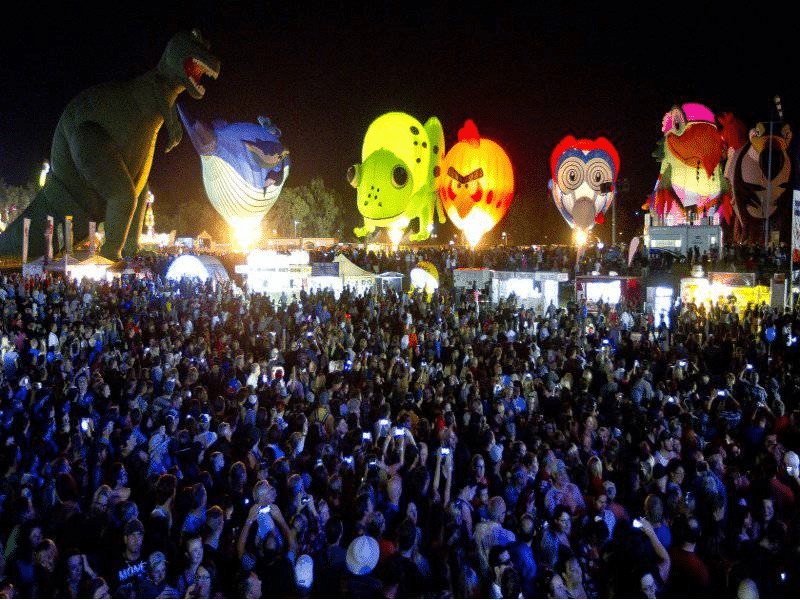 Hot Air Balloon Festival in Gatineau
During Labour Day weekend at the beginning of September, Gatineau hosts hot air balloon festivals. Smoke some weed and get double high when you're soaring above the city in these giant balloons. Or, if you've got a fear of heights, then simply stay down below, chill and blaze while you gaze at the rainbow coloured sky as it gets filled with more and more passenger filled air balloons!
Just because Ottawa-Gatineau is the central spot of Canada's legislature, doesn't mean stoners can't have fun. Get your weed, edibles, or concentrates from Green Society and explore the nation's capital; or why not try all three things to discover what you like?