Buy Weed Online Prince Edward Island
Buying Weed Online in Prince Edward Island, Canada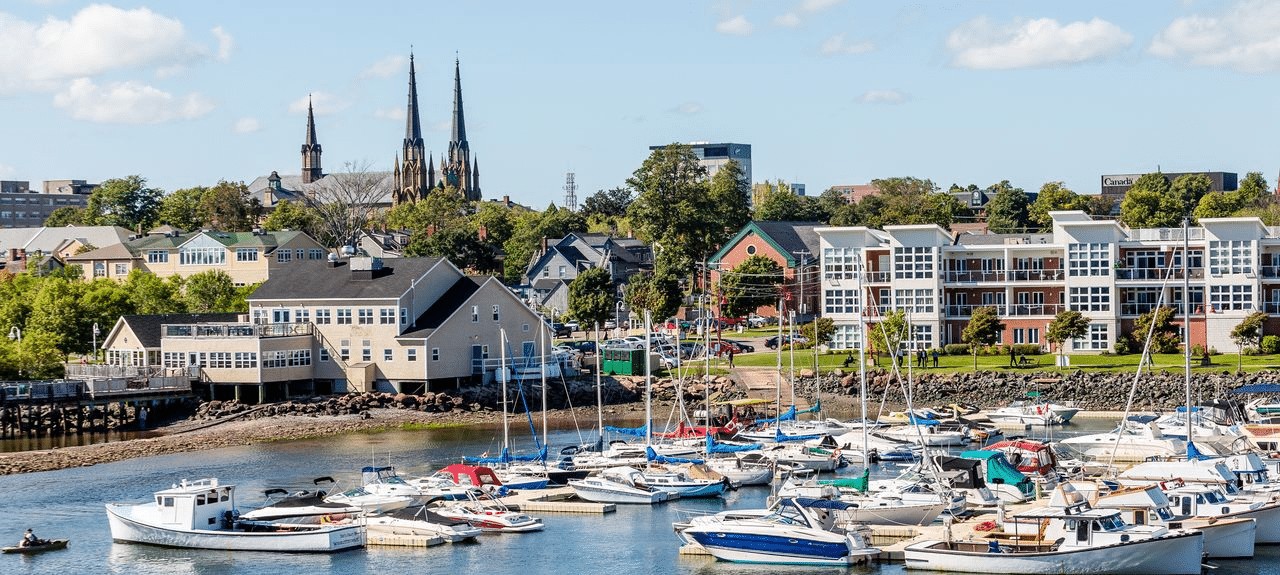 Charlottetown, Prince Edward Island
Prince Edward Island (PEI) is one of Canada's maritime provinces and is the smallest province, located in the Gulf of St. Lawrence between Nova Scotia and New Brunswick. Consisting of one main island and several minor islands, its landscape is decorated with lighthouses, red and white sand beaches, lush rolling hills, pastoral farmlands and ocean coves, which actually inspired the famous novel,
Anne of Green Gables
.
Cannabis Culture in Prince Edward Island
At this time, smoking cannabis in Prince Edward Island is thus far allowed in private households. The provincial legislation is using a "where you can" approach rather than "where you can't", as exceptions for designated spaces are still in the works. They have a rather detailed question and answer FAQ page
here
. Since PEI is still working on where you can and can't consume marijuana, however, it is best to simply be safe and consume privately and discreetly using your discretion until further legal information is available.
Why Buy Weed Online in Prince Edward Island?
The province of PEI will oversee cannabis sales through the Prince Edward Island Cannabis Management Corporation, in which they will operate 4 cannabis retail locations and an e-commerce platform once legalization is officially rolled out. At the moment, it is fairly difficult to obtain weed, so the best and easiest way for you to buy weed in PEI is to simply use
mail order marijuana (MOM) services
through
online dispensaries
such as
Green Society
. How a MOM/online dispensary works is like with any other online retailer: you shop for your desired products online, in this case,
cannabis flowers
,
concentrates
,
edibles
,
cbd pills
,
cannabis oils
, even
cbd pet treats
, etc., you pay for your purchase, and the order is shipped directly to your home. Easy right? Since
Green Society
uses nondescript and vacuum-sealed, odourless packaging, your orders are kept private and secure, and you can enjoy your weed in the comfort of your own home!
Exploring Prince Edward Island After Getting Your Weed
So you've received your order from
Green Society
, you're in PEI, and you're not sure of what to do. Don't worry! We've made a list of some fun activities you can do and places you can check out while you're in the beautiful little Canadian province!
Explore the Outdoors at Prince Edward Island National Park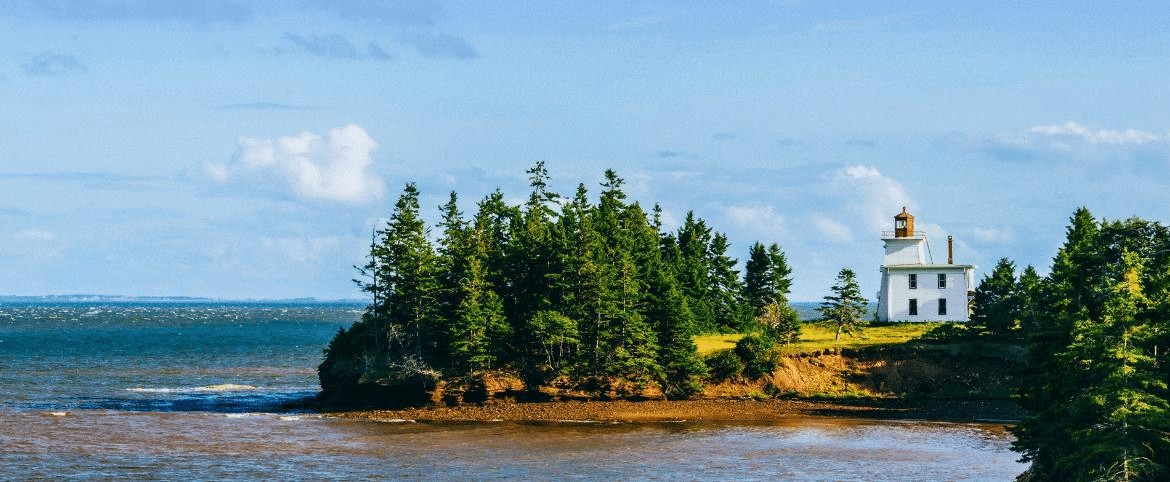 Prince Edward Island National Park
If you've got a good high going, this designated National Park is a must! Head to one of the 7 beaches–known for their red sand shores–and have some fun in the sun, or spend the day hiking and cycling one of its trails. Facing the Gulf of St. Lawrence, the sunsets here are also beautiful. If you're an animal lover, keep an eye out for some of its 300 different bird species, coyotes, red foxes, raccoons, beavers, mink, and weasels!
Explore the Place that Inspired Anne of Green Gables: Cavendish
Green Gables at Cavendish, PEI
Also part of the PEI National Park is Cavendish, one of PEI's major summertime destinations. Walk the Cavendish Boardwalk for uniq
ue boutiques and eats (there's a Cows Creamery ice cream parlour with 32 different flavours!), go swimming at Cavendish beach, see the red sandstones at Cavendish Cliffs, or head to Green Gables and visit the Green Gables Heritage Place, where you can learn all about the inspiration behind L.M. Montgomery's novels, see the ruins of the Montgomery family home, and museums dedicated to the author and her books. Cavendish also hosts the Cavendish Beach Music Festival, drawing in 70,000 concert goers every year.
Play in the Parabolic Sand Dunes at Greenwich Beach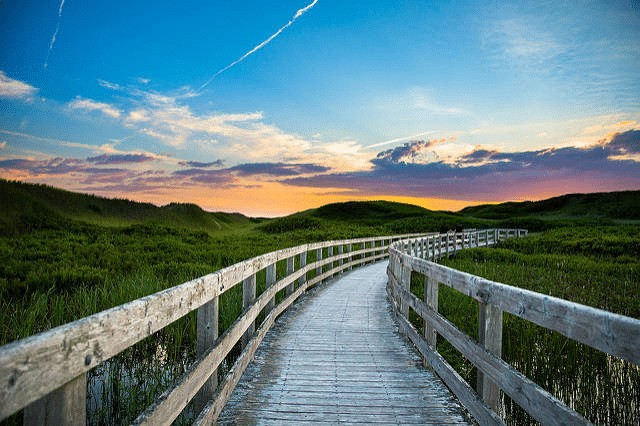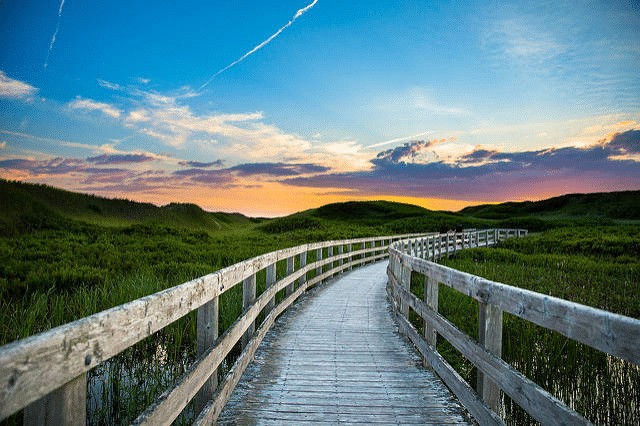 Boardwalk to Greenwich Beach (Photo by Carrie Gregory, Tourism PEI)
Greenwich, also another part of the Prince Edward Island National Park, is home to the biggest sand dunes in the province. It's the least visited beach in PEI National Park, so if you're looking for a bit more seclusion for yourself and your friends, or you're simply in need of quiet time, here's the place to go. With floating boardwalks and trails among marshes and tall grasses that lead you to idyllic, parabolic sand dunes, this is a place of pure peace–perfect for your high.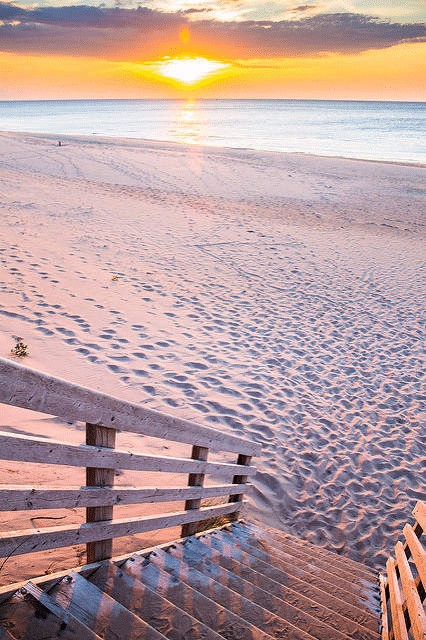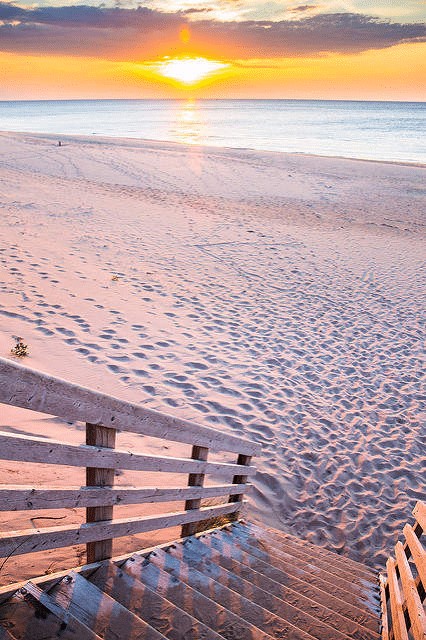 Greenwich Beach (Photo by Carrie Gregory, Tourism PEI)
.
Discover Historic Victoria Row and Eat Fresh Shellfish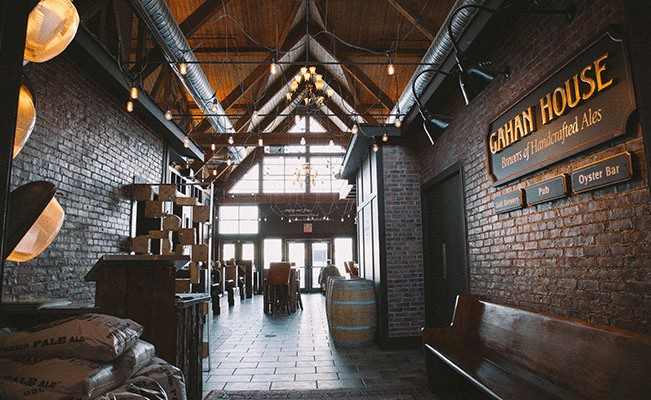 Grab a few drinks at The Gahan House
With its historic Victorian buildings and cobblestone roads, Victoria Row will take you back in time from when the province's capital was first founded and established in the late 18th and 19th century. The roads are closed from vehicles in the summer, so making it a popular pedestrian destination for shopping and dining. Feeling the munchies but looking for something more than
edibles
? You're on an island, take advantage of the fresh seafood! Head to Row House Steak & Lobster, Claddagh Oyster House, Terre Rouge Bistro Marche for some of the city's best grub, or head to The Gahan House to chow on pub food and quench your thirst with some handcrafted ales.
Head for the Waters!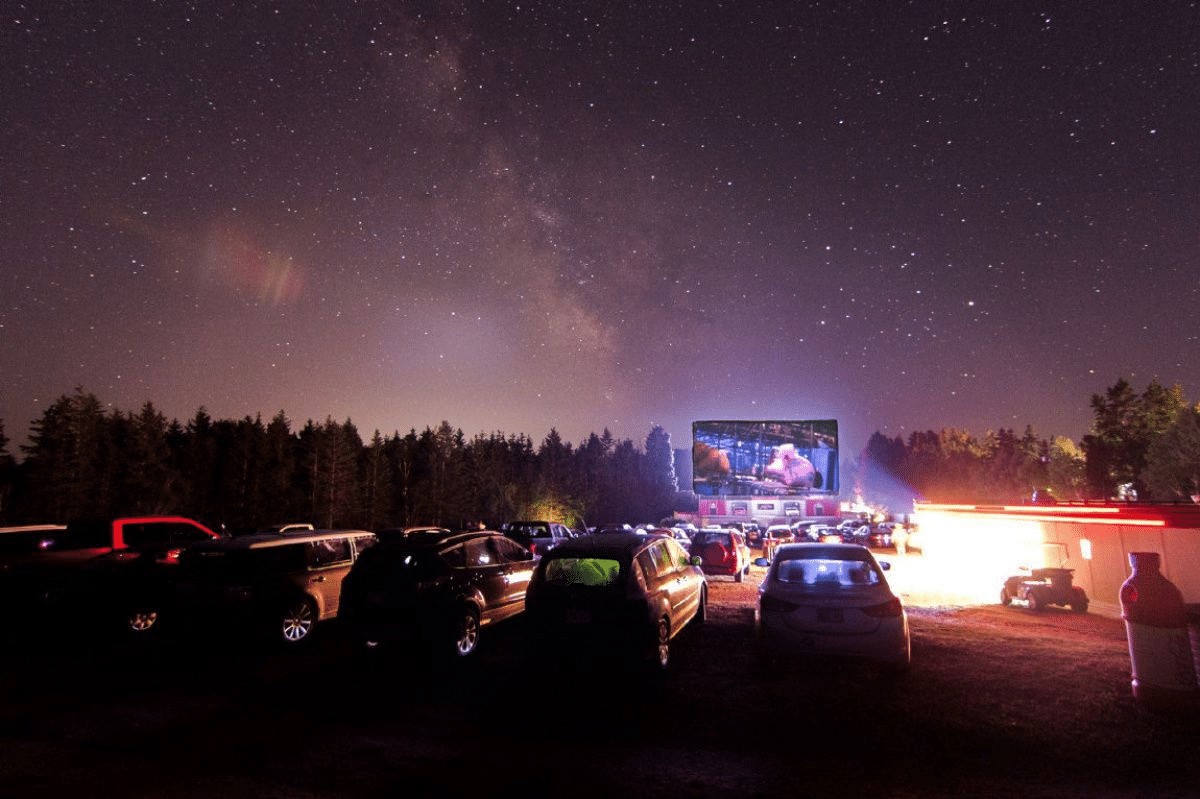 Brackley Drive-In Theatre at Brackley Beach
Of course, when on the maritime island, hitting the Atlantic ocean is a must, especially in the summertime. Canoeing, kayaking, fishing, snorkelling, parasailing, seal watching–you can do it all at PEI. After you've had your fun out on the waters, chill and relax in your car while watching a movie under the night sky and stars at Brackley Beach's drive-in theatre, a retro relic of the 1950s past. (Plan on hotboxing your car? Go ahead, we're not judging!)
Prince Edward Island may be the nation's smallest province, but it has much to offer: Victorian-era architecture, literary museums to one of Canada's most famous book series (Anne of Green Gables is now a Netflix series, by the way!), and beautiful sandy beaches. Once you've got your island itinerary ready, just remember to grab your weed from
Green Society
to take along with you on your trip!