GanjaExpress Alternative: GanjaExpress vs. Green Society
Receive 15% off entire order with coupon code GANJAEXPRESS15
GanjaExpress Alternative: GanjaExpress vs.

Green Society

Whether you're new to marijuana healing, you know how crucial it is to get your cannabis from the most trusted and reliable sources. Although there are a lot of different online cannabis dispensaries to choose from, it's always good to be on the lookout for the best.
Cannabis doesn't come at a low price. But with the right cannabis dispensary, you can get the best value for your money and more! Find out how to find deals and discounts when buying weed online here.
If you've heard of GanjaExpress CA, then we'll be tackling some of the GanjaExpress.ca reviews circulating the internet.
However, it's always better to put two competitors side by side each other so we will know each dispensary's advantages and disadvantages. So to make a thorough GanjaExpress review, we're also going to look at another reputable competitor in the cannabis industry – Green Society.
GanjaExpress vs. Green Society: Factors to Consider
At the end of this all-encompassing GanjaExpress CA vs. Green Society guide, you'll hopefully get a better idea of who outshines the other.
There are a couple of factors you need to take note of when choosing an online weed dispensary in Canada. Say, if you want a Green Society alternative or GanjaExpress alternative, you'll have to look for all or at least most of these factors:
Complete products
24/7 Friendly customer service representatives
Assistance during delayed, defective, or other issues with packaging
Competitive prices
Navigable website
Frequent promos, rewards, and discounts
Discrete shipping
With all these things in mind, you now know how to choose the best online weed dispensary.
So let's get to it.
GanjaExpress vs. Green Society: Which One is Better?
I've done extensive research on both online dispensaries and have made a checklist of everything that I found on each dispensary. I've gathered all GanjaExpress reviews as well as Green Society reviews and put them under one massive list.
Based on what I've found, Green Society is a great GanjaExpress alternative. And maybe this checklist table might help you decide:
Green Society GanjaExpress
| | | |
| --- | --- | --- |
| High-quality products from reliable sources | ✓ | ✓ |
| Free shipping | ✓ | ✓ |
| Lower prices | ✓ | ✓ |
| Better customer support | ✓ | ✓ |
| Extensive product line | ✓ | ✕ |
| Easy guides and tutorials | ✓ | ✓ |
| User-friendly website | ✓ | ✕ |
| Broad range of categories | ✓ | ✕ |
| Referral programs | ✓ | ✕ |
| Weekend sale | ✓ | ✕ |
| Daily sale | ✓ | ✕ |
| More coupon codes | ✓ | ✕ |
| Refer-a-friend promos | ✓ | ✓ |
| Affiliate program | ✓ | ✓ |
| Cash rewards for customer reviews | ✓ | ✕ |
| More payment options | ✓ | ✕ |
| Beginner-friendly site design | ✓ | ✕ |
Ganja Express Alternative: Why Green Society is a Better Online Weed Dispensary
Based on the table above, it's no surprise why Green Society has more to offer its customers.
However, it would be unfair for GanjaExpress CA if we don't scrutinize each unique feature that Green Society has.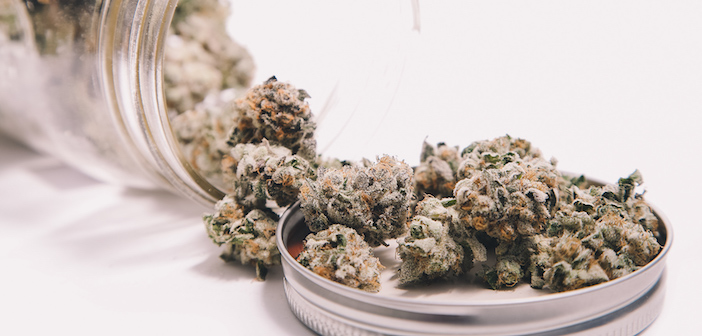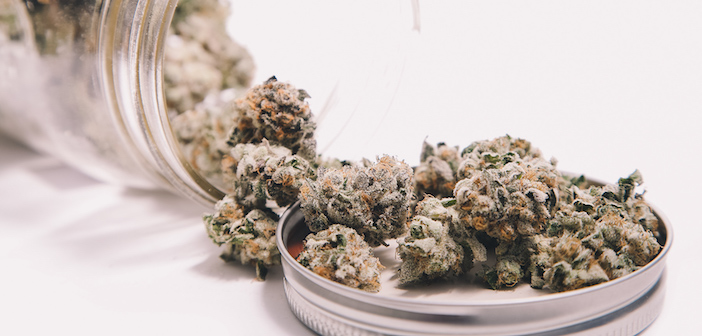 Without further ado, let's look into why Green Society has the upper hand over some of the online cannabis dispensaries in Canada. And at the end of these Green Society and GanjaExpress reviews, you should be able to decide whether or not the former is the best alternative to GanjaExpress. Check out these 10 Green Society unique features:
Green Society has more to offer than Ganja Express
Personally, when I do my online shopping, I'd prefer to have one website so I can add everything to cart and not have to pay for separate shipping fees if I order from different sites as well.
I scrutinized both GanjaExpress and Green Society websites, and I found that the latter has a broader range of marijuana and marijuana-infused products than the former.
Here's a breakdown and comparison of how many items each dispensary has based on similar categories:
Green Society GanjaExpress
As you can see from the comparison above, Green Society wins in almost every category!
That's a landslide win!
And yes, I counted the items in each category if that's what you're thinking because I wanted to make sure that we make this GanjaExpress vs Green Society review as fair as possible.
Green Society's website is more navigable
One factor that any online shopper would want from their favorite eCommerce platform is navigability.
As consumers, you'd want a convenient shopping experience that will make you explore the website in a breeze. As sellers, you also want to make sure that you give your customers the best and seamless online shopping experience.
I particularly like that the Green Society's website has everyth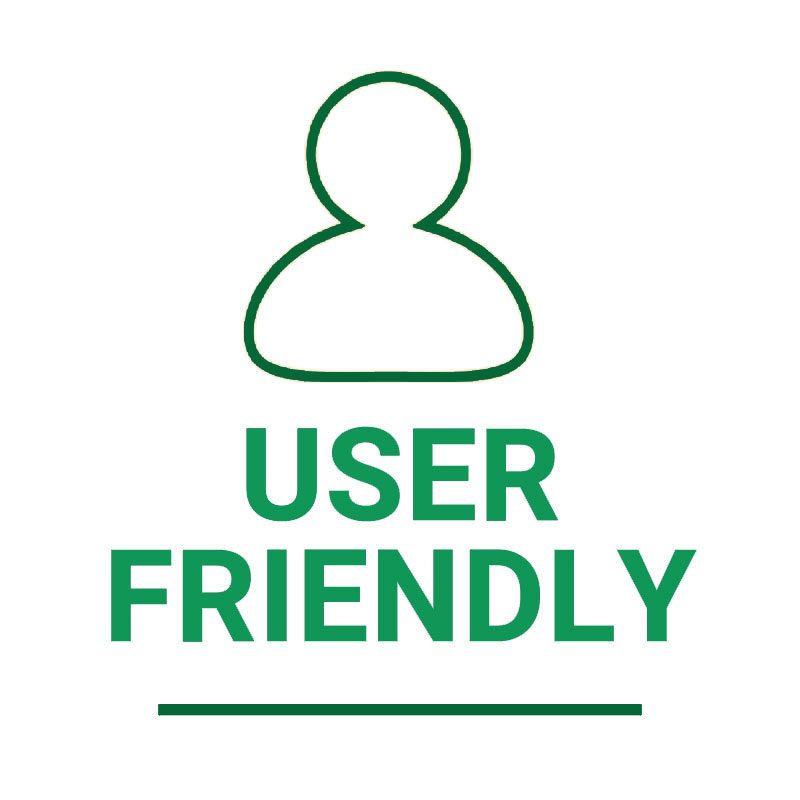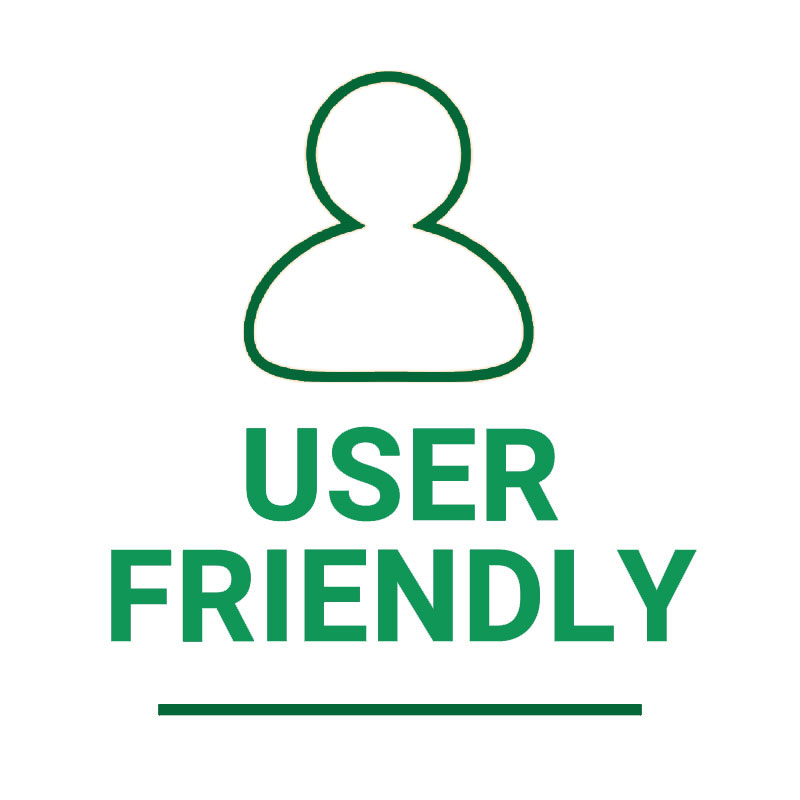 ing laid out cohesively. The black and green combination is the perfect way to represent the cannabis industry. Plus, the overall aesthetics of the site is way better than GanjaExpress'.
When it comes to navigating the site, I noticed that GanjaExpress did one thing differently. When you click on the different main categories on their website, you will see a list of subcategories on the left side.
However, when you go to the "SHOP NOW" section, I noticed that the list of subcategories is located on the right side. This is perfectly okay, but I thought it was kind of peculiar to reinvent the wheel.
Online weed shoppers have gotten used to looking at the subcategory panel on the left, so I thought that was a bit off-putting.
Green Society's website is excellent for beginners
First off, a website which has everything you need like the details for every product is imperative. This is also one of the reasons why Green Society is the best alternative to GanjaExpress. Here's a guide for beginners when buying Marijuana online.
When you browse through the different product categories, you will instantly see a short description of each page. Then when you click on a particular product, you will be welcomed with another brief description of what the product is, how it's made, what it does, and more.
Unfortunately, GanjaExpress CA doesn't have this useful and educational feature which could be very beneficial for first-time marijuana users.
Green Society offers more affordable prices
If you check the table above, you can see that Green Society has more items on sale than GanjaExpress. That means customers will certainly enjoy more marijuana flowers or marijuana products at a lesser price.
In fact, this is the primary reason why it's a better GanjaExpress alternative. They slash some items for as low as 11% and as high as 50%! Here are some other ways to save money when buying weed online.
GanjaExpress coupon code promos are undeniably fewer than Green Society's. First off, GanjaExpress doesn't have weekend flash sales and daily sales.
Meanwhile, Green Society makes it a point to offer weekend and daily sales with a coupon code.
In addition, Green Society also has the "Value Menu" and the "Mix & Match" features which can give you every bang for your buck. By picking out a "set" package for marijuana flowers and products, you get to save loads of money!
Also, the "Mix & Match" feature means you can choose from different marijuana strains and products at a lesser price.
Green Society has a refer-a-friend program
Although there is a GanjaExpress coupon affiliate program, the company still doesn't focus on more customer-centric programs.
For instance, Green Society has the refer-a-friend program where $20 is rewarded to the referrer and the referent. This is called the "GIVE20GET20" program.
But that's not all. Green Society has more in store for its new and regular customers. They have a separate section called "Buy Two Get One."
As the name suggests, customers can shop for two marijuana products, and they can get one for free!
Green Society provides two payment options
As of right now, GanjaExpress only has one payment method. On the other hand, Green Society is proud to say that they offer two payment methods.
One is through Interac, and the other is through Bitcoin. Although it might not sound like a lot of options this time, they are one of the few online weed dispensaries that offer a cryptocurrency payment.
Plus, according to their website, they will be opening up other cryptocurrency modes of payment soon.

Green Society has a list of all their vendors
One striking difference between the two dispensaries is the list of the affiliated vendors that Green Society has.
In the cannabis industry, being transparent with your products and suppliers will always give you a significant advantage over your competitors. And this is why Green Society is an honest Ganja Express alternative as well.
They provided a separate category which is evidently located at the top menu labeled as "BRANDS." When you click on that, you'll see a category that says, "Vendors."
Once you visit that page, you will see an extensive list of all the vendors that they carry, a complete list of products from each vendor, customer ratings, and company description. Check out the top Cannabis brands in Canada as well.
Green Society offers a cash reward for online reviews
Online reviews are critical to boosting your web presence. And Green Society has this well-played.
By offering cash rewards for those who write online reviews, record an unboxing video, or even like on social media platforms, more customers would want to be a repeat customer for sure.
Wrapping Up
It's our responsibility as consumers to weigh various competitors to have an excellent shopping experience. So if you're looking for an online cannabis dispensary in Canada for your regular maintenance, Green Society is, without a doubt, the best alternative to GanjaExpress. Go check for yourself.
Receive 15% off entire order with coupon code GANJAEXPRESS15