BudMail Alternative: BudMail vs. Green Society
 Receive 15% off entire order with coupon code BUDMAIL15 

BudMail Alternative: BudMail vs. Green Society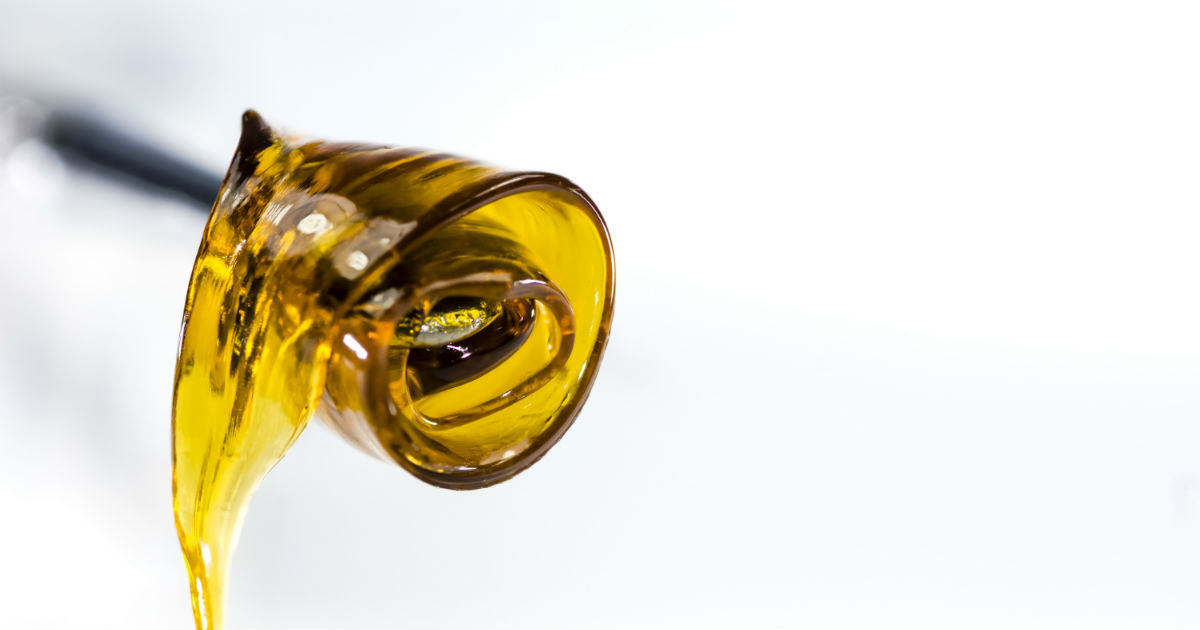 The marijuana industry has seen quite a number of attention from both the press and the public in recent times. One reason this is so is that the debate about legalizing the plant is creating a lot of buzz about the plant. Despite the fame, or infamy, of marijuana, many leading authorities around the world are already seeing the benefits that it brings.
With medical marijuana gaining traction in western countries, people are seeing an increase in the availability of the product. Dispensaries both online and physical ones are cropping up left and right. This is all good news to avid fans of the drug.
But the fact still remains that despite getting the product from a "trusted" dispensary, there is still a chance that the product that ends up in the hands of the customers are subpar. Find out how to choose the right weed online here.
This is where Green Society enters, along with all the other dispensaries flooding the market with marijuana products.
It is easy enough to cite the reasons why Green Society is the best alternative for those wishing to purchase cannabis products. Simply listing their offerings as well as their customer service is more than enough to convince people.
But what convinces people on their merits at the same time encourage them to become loyal customers is through comparing it to its closest competitor, in this case, BudMail.
At the end of this comprehensive article, I hope to impress upon you why Green Society is better in so many ways than BudMail when it comes to a good provider of quality cannabis products.
BudMail vs. Green Society: The criteria for judging
I will admit, comparing two top cannabis distributors is not going to be easy. For one thing, this is an altogether new industry. It came about when countries and states only legalized the use of medical marijuana (recreational marijuana in some states and countries) which only began in earnest a decade or two ago.
What this all means is that there is no hard and fast rule in comparing the two. But through research, I have been able to create a check-list of the sort that will determine how we're going to judge one dispensary from the next.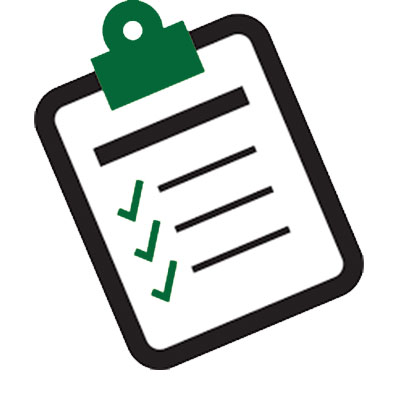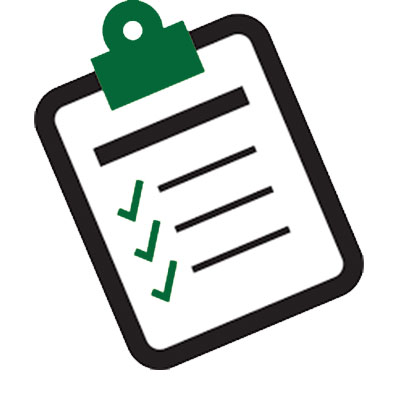 Product list
Customer service
Prices
Website interface
Shipping
Discounts and promos
Uniqueness
While there are a number of ways to judge the quality of a dispensary site, the list above aims to touch on all the important factors that make for a great dispensary. You can certainly use your own judgment based on what you prioritize. This article will only tackle on the crucial factors that every dispensary should have.
BudMail vs. Green Society: A quick comparison
Let's begin by going through the key characteristics of both BudMail and Green Society. Both are considered to be online marijuana dispensaries that offer a wide variety of cannabis products. They also offer shipping. And they partner with marijuana producers and farmers in distributing quality cannabis products.
| | | |
| --- | --- | --- |
| Key features | BudMail | Green Society |
| Offers quality products | ✓ | ✓ |
| Free shipping | ✓ | ✓ |
| Reliable customers support | ✓ | ✓ |
| Competitive prices | ✓ | ✓ |
| Wide range of products | ✓ | ✓ |
| Navigable website | ✕ | ✓ |
| Extensive brand tie-in | ✕ | ✓ |
| Site profile | ✕ | ✓ |
| FAQ | ✕ | ✓ |
| Multiple payment options | ✕ | ✓ |
| Reviews | ✓ | ✓ |
BudMail Alternative: Down in the detail
Green Society has more vendor partnerships
Let's first begin the scrutiny with the most obvious one in mind, the product line. Both BudMail and Green Society offer an extensive list of quality cannabis products on their website.
But what makes Green Society a better BudMail alternative are in the brands that they partner with.
Both sites have a list of brands that they partner with but Green Society's list is far more extensive. Their partners are known to be proponents of sustainability in cannabis farming.
These partners also regularly test their products for quality assurance. Green Society has a page dedicated to their brand partners which customers can peruse here.
Green Society excels in shipping and delivery
What makes an amazing dispensary is in the manner that they deliver their products. When it comes to purchasing marijuana products, many people prefer online because there is a level of anonymity or discreetness included in the experience.
This is why many online dispensaries boast quick and discreet shipment of their products.
Both Green Society and BudMail offer discreet shipping and delivery. What's more, BudMail free shipping and Green Society free shipping is something that both sites offer. Where both sites differ is in the manner for which they deliver their products to their customers.
Green Society is known for its short delivery period. After a customer makes a purchase, it will be in the hands of the customer in as little as two days. BudMail shipping is also quick but not as efficient as Green Society.
Green Society has more excellent customer support
The next feature we should be tackling will be in terms of both site's customer service. As a site that operates online, customer support is of the utmost importance. They are the salesperson of any online business.
Both BudMail canada and Green Society have very present customer support. But upon looking at BudMail's website, customer support is not immediately obvious. You will have to click through several pages before you are given the option to contact support.
Green Society, on the other hand, has its customer support button front and center on their website. Scrolling to the bottom of their front page and you immediately see the "Contact Us" link. I find this great because it means you can immediately ask any questions or queries you might have without having to go click through several links.
Green Society has a friendlier website interface
Another factor that plays into how great an online dispensary, has to do with their website's ease of use. In the case of BudMail vs Green Society, I think Green Society takes a huge leap compared to BudMail.
A cursory scroll through the pages of BudMail and it is immediately evident that the site lacks a little sense of style. It is a simple design with extensive use of what's called "negative space."
Their landing page is immediately a list of their products. The drop-down menu features fewer tabs than that of Green Society.
Green Society's site, on the other hand, has a sense of flow to it. You are immediately greeted with the company's messaging upon entry into the site. This means you get to know the company first before their products.
Tabs are clearly labeled and defined. Product categories such as their Green Room, concentrates, edibles, vape pens, CBD, and more are also featured obviously without needing to click on the drop-down menu.
What makes Green Society a better BudMail alternative is the fact that right on the landing page, they feature a list of trending products to give first-time customers an option for quick purchases.
Green Society offers multiple payment options
A mark of a good dispensary, especially an online one, is its multiple payment options. People have different ways of utilizing online transactions and being able to offer different payment options will give customers an efficient way to purchase the products. It's important that all dispensaries should offer customers different ways for them to make a purchase.
Unfortunately for BudMail, they have very limited options when it comes to payment. They only have the credit card option. Many BudMail reviews refer to this downside.
Green Society, on the other hand, offers a lot more options for payment more than just through credit card. People can pay through Interac and Bitcoin.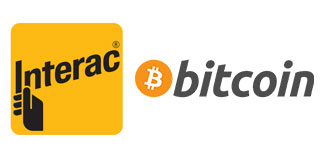 Green Society has more positive reviews
And the last criteria that I personally consider a must for all online businesses have to do with customer reviews. People always check reviews to help them decide on a purchase. It is here that questions like "Is BudMail legal?" or "Does BudMail coupon exist?" are all answered. The things that the website can't put in their front page the reviews will have.
Reviews are also a good indication of the kind of people that are patrons of the site. When there are a lot of reviews that are long and include details it means their customers have a passion for cannabis products and care enough to know the difference between a good product versus a bad one.
This is a good way for new customers to know the kind of products that a dispensary sells.
BudMail reviews are not immediately apparent when one visits their site. It takes a few clicks before it is shown. The BudMail alternative, Green Society, displays their product reviews on their landing page. Audiences can immediately see how customers feel about Green Society and its products.
Final Verdict
It is obvious that Green Society is the clear winner and makes a better BudMail alternative. From product quality to customer reviews, they exceed their closest competition. BudMail shipping and Bud mail order Canada fails in comparison to what Green Society offers it, customers.
Green Society offers free shipping, coupons, promos, and discounts to all its buyers. Their site is easy to navigate. And their customers speak very highly of them. There's no question that they have very loyal customers that love their products as much as they love their customer support.
 Receive 15% off entire order with coupon code BUDMAIL15