Euphoria Extractions CBD Cookies
Save 20%
Euphoria Extractions CBD Cookies, As easy as it sounds, making proper tasting and well-dosed cannabis-infused edibles is really not that easy. That's why Euphoria Extractions is here. No more fumbling over how much product to use or doing mathematic equations to try to figure out the dosage of each cookie you bake. Taking their years of experience working with cannabis and combining that knowledge with the skills of their professional craft bakers, Euphoria Extractions fine tuned their extraction methods, strains used, and baking process to create cannabis-infused cookies that have become known across Canada for their perfect balance between potency, flavor, and consistency. Each and every batch of Euphoria Extractions CBD Infused Cookies are infused with pure, 99.9% lab-tested cannabidiol isolate which is turned into a CBD-butter to ensure a delicious tasting snack with zero negative after-taste. Say good bye to your stress, inflammation and joint pain and hello to pure bliss!
| | |
| --- | --- |
| CBD CONTENTS | 50mg |
| CONTENTS | 1x CBD Cookie |
| MEDICAL EFFECTS | Stress, Inflammation, Joint Pain, Epilepsy, Depression & Lack of Appetite |
| EFFECTS | Relaxed, Pain-Free, Hungry, Sleepy & Happy |
| DOSAGE | Tolerance may vary. Begin with 1/4 of the cookie and allow upwards of two hours to for full effects before ingesting more. |
Out of stock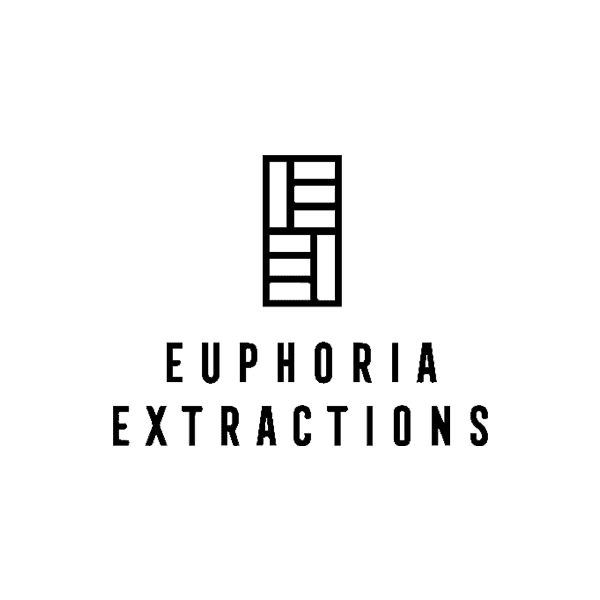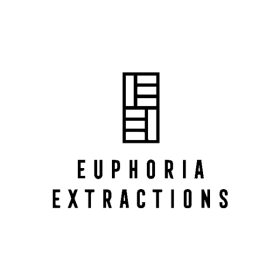 Enter your email address in the box below to get your referral link.
Referral Program
Give $30, Get $30 we will send you a coupon code worth $30off from your purchase. Get started now, by sharing your referral link with your friends.
Your Referral URL:
https://greensociety.cc/product/euphoria-extractions-cbd-cookies/
Click to copy