Hybrid 1:1 Cara-Melts by Twisted Extracts
Cara-Melt Dosages:
| | |
| --- | --- |
| 1:1 | 35mg of THC & 35mg of CBD/ packet. |
Active Ingredients: Activated cannabis extract
Non-Active Ingredients: Corn syrup, sugar, milk, fructose, hydrogenated coconut oil, butter, mono and diglycerides, salt, soy lecithin, vanillin-artificial flavour
Out of stock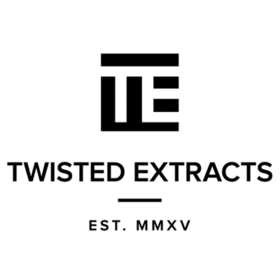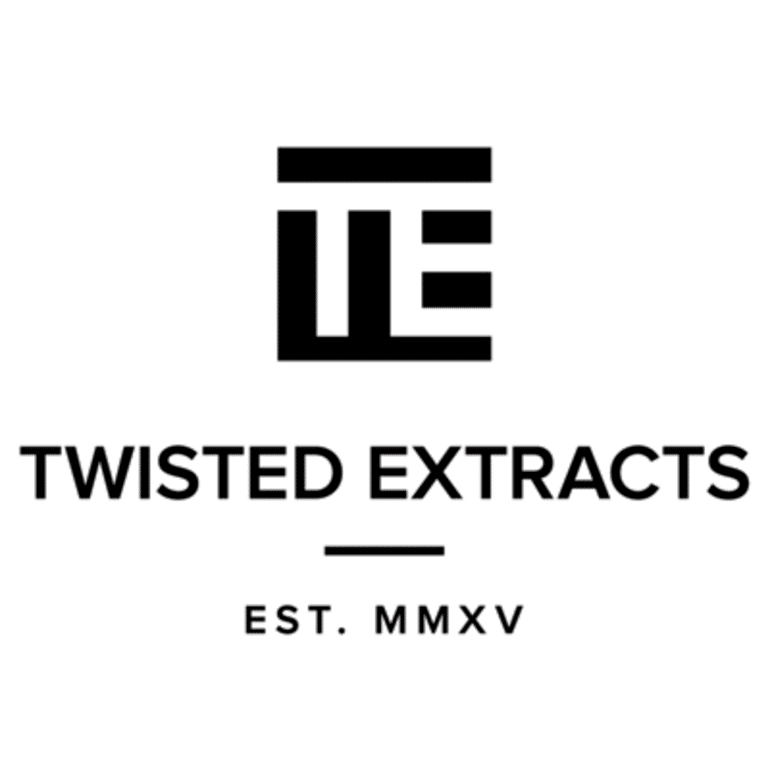 Hybrid 1:1 Cara-Melts by Twisted Extracts
"Caramel and cannabis are flavours that compliment each other. Together, they provide a consistent and reliable delivery system for ingested cannabis."
Directions: Cara-melts are individually wrapped in 10mg doses. Cut in half for 5mg doses. If you are new to cannabis, you may consider starting with a 2.5mg dose. Allow 60-90 minutes for full effects before and additional dose is considered. Take with food for best results.
---
What Are Edibles?
Cannabis infused edibles are as prevalent as ever, becoming one of the most popular methods for consuming THC. Edibles are regular, everyday food products that are infused with cannabis. Cannabis infused edibles are extremely versatile and can come in the form of baked goods, beverages, candies and even chocolates. Basically any food can be combined with cannabinoids (CBD or THC) to offer a fun and tasty alternative way to medicate. Edibles tend to be very potent, and the effects are geared towards the body, making them great for those looking pain, nausea, and lack of appetite.
Edibles vs Smoking
There are many differences between smoking and eating, or ingesting cannabinoids. The appeal of cannabis infused edibles may lie behind the unlimited, tastier options compared to traditional smoking. It is arguable that edibles are a far healthier alternative to smoking cannabis, due to the negative health effects associated with smoke inhalation. Edibles are absorbed through the digestive system and may take anywhere between 30 minutes to 2 hours to fully kick in, compared to the almost instantaneous absorption of cannabinoids through the bloodstream when smoking. The effects associated with ingesting cannabis are drastically different and longer lasting compared to the effects of smoking cannabis. Edibles are associated with a body-focused, sedating couch-lock type of high.
Only logged in customers who have purchased this product may leave a review.
Enter your email address in the box below to get your referral link.
Referral Program
Give $30, Get $30 we will send you a coupon code worth $30off from your purchase. Get started now, by sharing your referral link with your friends.
Your Referral URL:
https://greensociety.cc/product/hybrid-one-to-one-cara-melts-twisted-extracts/
Click to copy
Customers also viewed

HOT DEALS IN Edibles Bundles