Twisted Extracts 1:1 Watermelon Jelly Bomb
Twisted Extracts 1:1 Watermelon Jelly Bomb are a delicious way to enjoy the benefits of cannabis without the additional negative side-effects associated with traditional smoking!
| | |
| --- | --- |
| CONTENT | 1x Watermelon Jelly Bomb |
| CANNABINOID CONTENT | 40mg CBD & THC (1:1) |
| DOSAGE | Product can easily be divided into 8 x 5mg THC + 5mg CBD servings. Begin with 1 serving and allow 1/2 hour for full effects to kick in. |
| MEDICAL EFFECTS | Relaxed, Hungry, Sleepy & Happy |
| EFFECTS | Insomnia, Pain, Inflammation, Lack of Appetite & Stress |
In stock
SKU:

twisted-extracts-11-watermelon-jelly-bomb
Categories: CBD, CBD Edibles, Edibles, THC Gummies, Trending
Tags: anxiety, buy edibles online, candies, cbd, cbd edibles, creative, Depression, Edibles, energetic, euphoric, Fatigue, giggly, happy, inflammation, Insomnia, jelly bombs, Lack of Appetite, Nausea, Pain, relaxed, Stress, thc, thc candies, thc edibles, thc gummies, thc infused, Twisted Extracts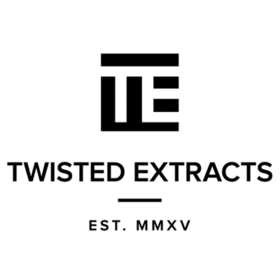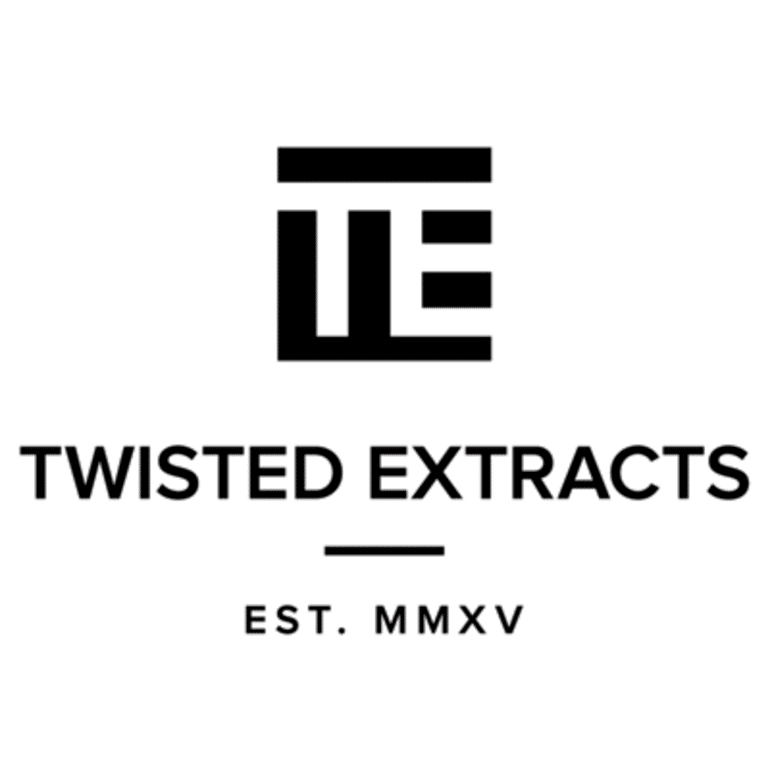 Most Frequently Asked Questions
Twisted Extracts 1:1 Watermelon Jelly Bomb
Twisted Extracts Halley's Comet Watermelon Jelly Bombs are created by a group of craft confection experts, and cannabis connoisseurs who combined their love and passion for the two, to create "kick ass" edibles. With the health and benefits of their customers and family members in mind, Twisted Extracts is constantly trying to not only ease, but enrich the lives of those who use their products. These Jelly Bombs are are a delicious fruit-flavoured block of gummy candy that are infused, never sprayed, with equal parts of CBD and THC. They're made with the same secret recipe used in their Twisted Extracts Cara-Melts, so you can expect the same consistent taste and potency. Each package contains one Jelly Block that are infused with 40 mg CBD and 40 mg THC.
What Are Edibles?
Cannabis infused edibles are as prevalent as ever, becoming one of the most popular methods for consuming THC. Edibles are regular, everyday food products that are infused with cannabis. Cannabis infused edibles are extremely versatile and can come in the form of baked goods, beverages, candies and even chocolates. Basically any food can be combined with cannabinoids (CBD or THC) to offer a fun and tasty alternative way to medicate. Edibles tend to be very potent, and the effects are geared towards the body, making them great for those looking pain, nausea, and lack of appetite.
Edibles vs Smoking
There are many differences between smoking and eating, or ingesting cannabinoids. The appeal of cannabis infused edibles may lie behind the unlimited, tastier options compared to traditional smoking. It is arguable that edibles are a far healthier alternative to smoking cannabis, due to the negative health effects associated with smoke inhalation. Edibles are absorbed through the digestive system and may take anywhere between 30 minutes to 2 hours to fully kick in, compared to the almost instantaneous absorption of cannabinoids through the bloodstream when smoking. The effects associated with ingesting cannabis are drastically different and longer lasting compared to the effects of smoking cannabis. Edibles are associated with a body-focused, sedating couch-lock type of high.
Only logged in customers who have purchased this product may leave a review.
| | |
| --- | --- |
| Weight | 30.0 g |
| Dimensions | 12.7 × 8.128 × 1.778 cm |
Enter your email address in the box below to get your referral link.
Referral Program
Give $25, Get $25 we will send you a coupon code worth $25off from your purchase. Get started now, by sharing your referral link with your friends.
Your Referral URL:
https://greensociety.cc/product/twisted-extracts-11-watermelon-jelly-bomb/
Click to copy
Related products
Rated 4.89 out of 5 based on

18

customer ratings
(

18

reviews)
$

17.00