CBD, or Cannabidiol, is one of the 120+ naturally occurring chemical compounds (cannabinoids) found in the cannabis plant. It is a non-psychoactive compound, meaning it does not give users the euphoria-like or sedated feeling that is more commonly associated with cannabis, which CBD's more common psychoactive counterpart, THC (or tetrahydrocannabinol), is known for. When people are speaking of CBD oil, they are referring to the extract from the seeds of Cannabis sativa plants, typically hemp plants, which contain higher CBD content than marijuana or Cannabis Indica species.
If it doesn't get me high, why should I take it?
Just because CBD doesn't give users the same effects that THC would, it doesn't mean there are no uses or benefits to the extract. In fact, it can be argued that CBD has just as many, if not more potential uses and is gaining more popularity particularly in health and wellness.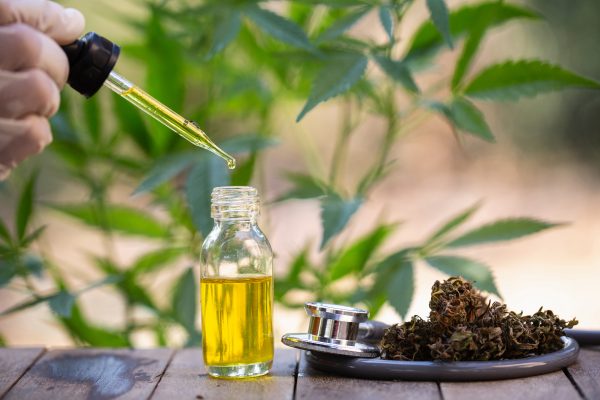 CBD Assists in Pain Management
CBD has long been used to treat chronic pain and physical ailments, such as multiple sclerosis,epilepsy and arthritis. While the substance is not intended to be a cure, it has been reported in medical studies and among users that CBD reduces pain and provides relief from symptoms.
CBD Helps Reduce Stress and Anxiety
What CBD does is tell your body and mind to relax. Those that suffer from anxiety, or find themselves under stress, can use CBD to calm themselves down. It has been reported among patients that CBD assists with smoking withdrawal and psychotic episodes as well.
CBD in Wellness and Beauty
There is no denying that the natural products are creating a big buzz in the wellness and beauty industries at the moment. With the legalization of marijuana, many companies are reaping the many benefits of CBD into their range of products. Its anti-inflammatory properties have been found to improve skin conditions such as eczema and acne.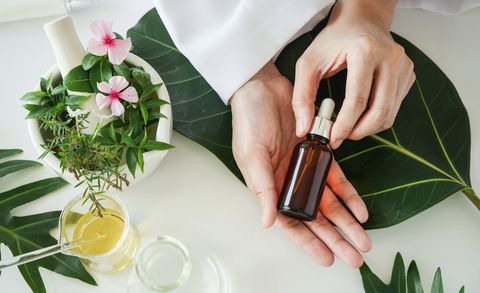 CBD for You and Your Pets
Does your pet suffer from social anxiety? Dose he hide under the bed, or she hates getting into cars? CBD isn't just for humans; it's for your furry best friend, too. There are many CBD products on the market for dogs that come in the form of treats or tinctures. It's just as safe for pets as it is for humans just as long as dosages are carefully supervised, and it is recommended that everyone and their animals begin with smaller amounts to grow accustomed to the effects.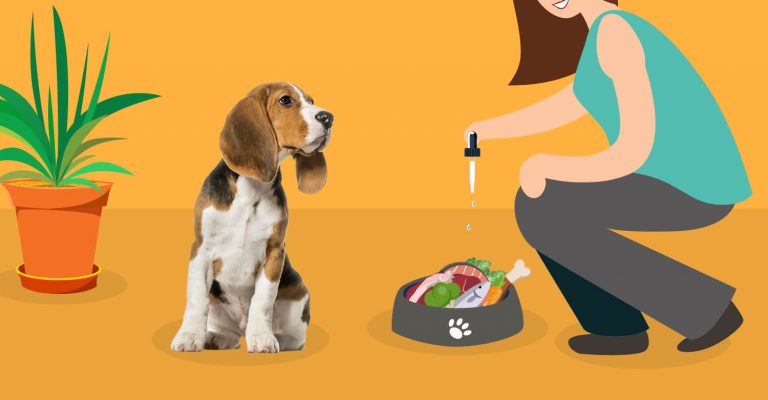 Ways to Take or Consume CBD Oil
There's a variety of forms that CBD oils take. These include:
Tinctures
The most common method of taking CBD oil is sublingually, or consuming orally by placing drops under your tongue. Tinctures are, however, multi-use, so feel free to incorporate drops into your cooking to get the full affects while enjoying a tasty meal. One of the most popular tinctures at the moment are Miss Envy's Solvent-Free CBD Tinctures due to its clean and natural solvent-free base, and its variations of content: from pure CBD to THC infused selections.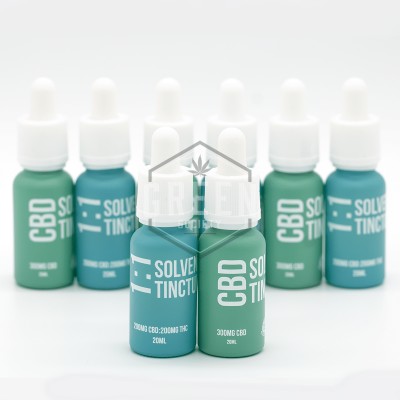 Phoenix Tears
Tears have higher concentrations of CBD so are more potent. Packed with such potency, these are perfect for medical uses if you're looking to maximize the effects of CBD. One such product is Mary's CBD Honey tears, which are 100% hemp-derived with a twist of Manuka honey. Feel free to add this into your morning tea and start off the day with a bit of sweetness!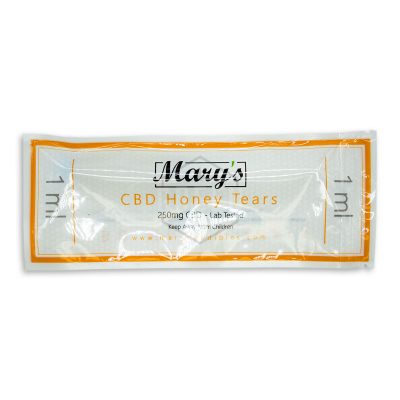 CBD Edibles
If you've got a sweet tooth, gummy candies are the perfect CBD oil-infused products for you. With a range of classic fruity flavours from lime to peach, Mota CBD Fruit Jellies or Jelly Bombs by Twisted Extracts are a fun and delicious alternative to medicate with CBD.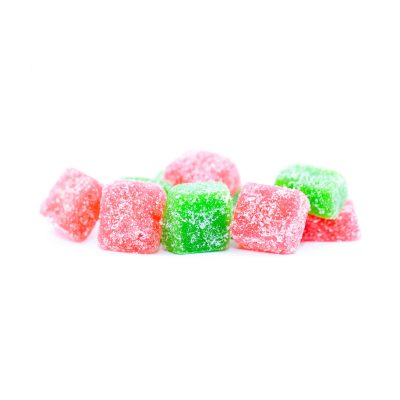 What do you recommend?
At the end of the day, it all comes down to personal preference. Only by experimenting with different CBD oil methods and products will you know what works best for you and your needs. Of course, we're here to assist and cater to your needs, so what are you waiting for? Check out Green Society's premium range of CBD oils and products here!