In the evolving world of cannabis consumption, mail order weed has emerged as a convenient and discreet way to access a wide range of cannabis products. Green Society stands out in this space, offering an extensive selection that caters to various preferences and needs. Let's explore the perks of using Green Society for your cannabis requirements.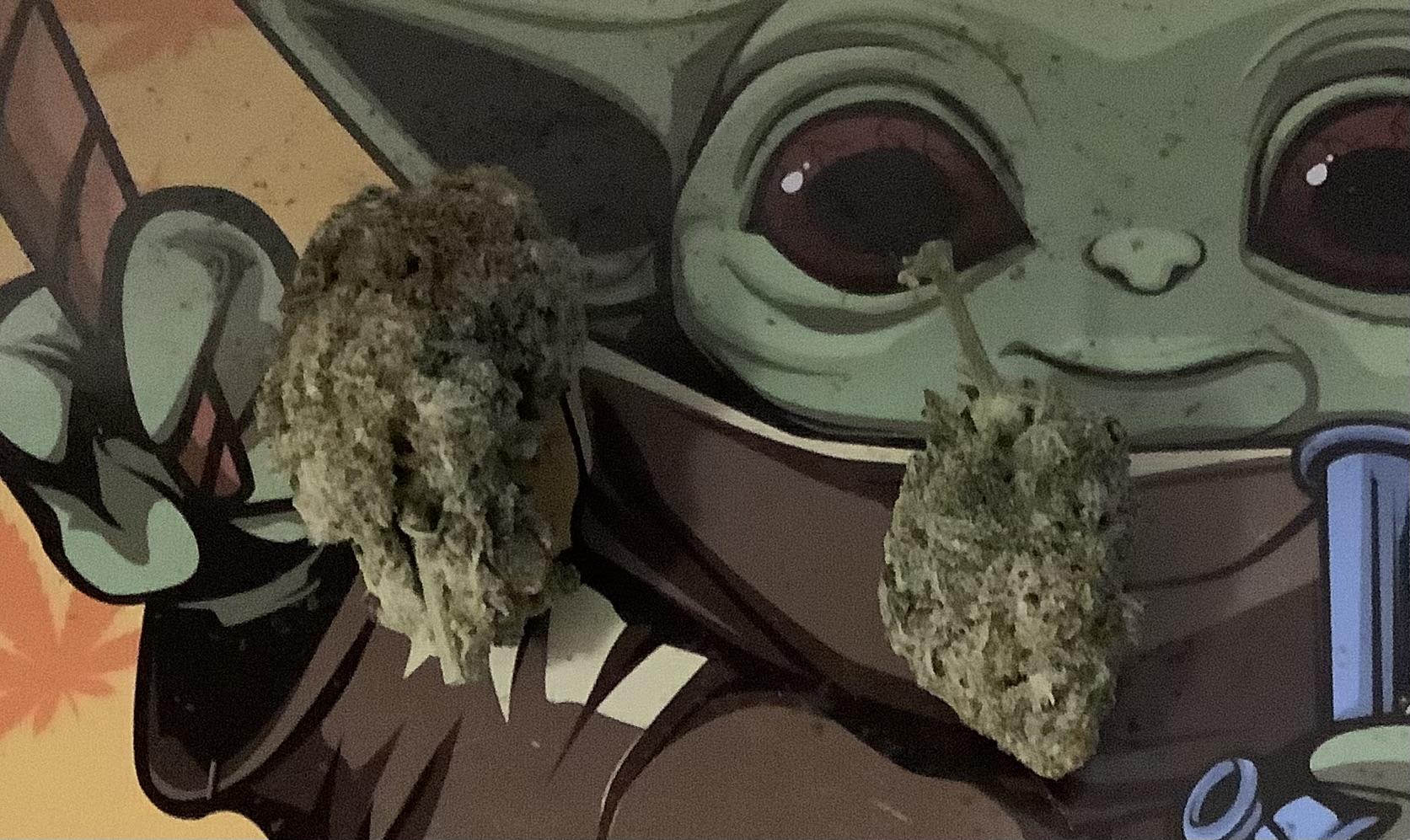 Wide Range of High-Quality Products
Green Society's online shop is a treasure trove for cannabis enthusiasts. Whether you're a fan of traditional dried flower or looking for something more specific like vape pens and concentrates, they have it all.
Edibles and CBD Products
For those who prefer edibles or are interested in the therapeutic benefits of CBD, Green Society offers a variety of edibles and CBD oil products. These products are perfect for those seeking alternative ways to consume cannabis without smoking.
Convenience and Discretion
One of the biggest advantages of mail order weed is the convenience and privacy it offers. Green Society ensures that your order, be it for recreational or medicinal purposes, is delivered discreetly to your doorstep.
Special Deals and Offers
Green Society's society deals section is a highlight for budget-conscious consumers. Here, you can find discounts and special offers, making it more affordable to access quality cannabis products.
Accessories for a Complete Experience
In addition to cannabis products, Green Society also offers a range of accessories. From rolling papers to grinders, they provide everything you need for an enhanced cannabis experience.
Customer Support and Education
Green Society values customer education and support. Their website includes detailed product descriptions and a contact page for any inquiries, ensuring customers are well-informed and supported throughout their purchasing journey.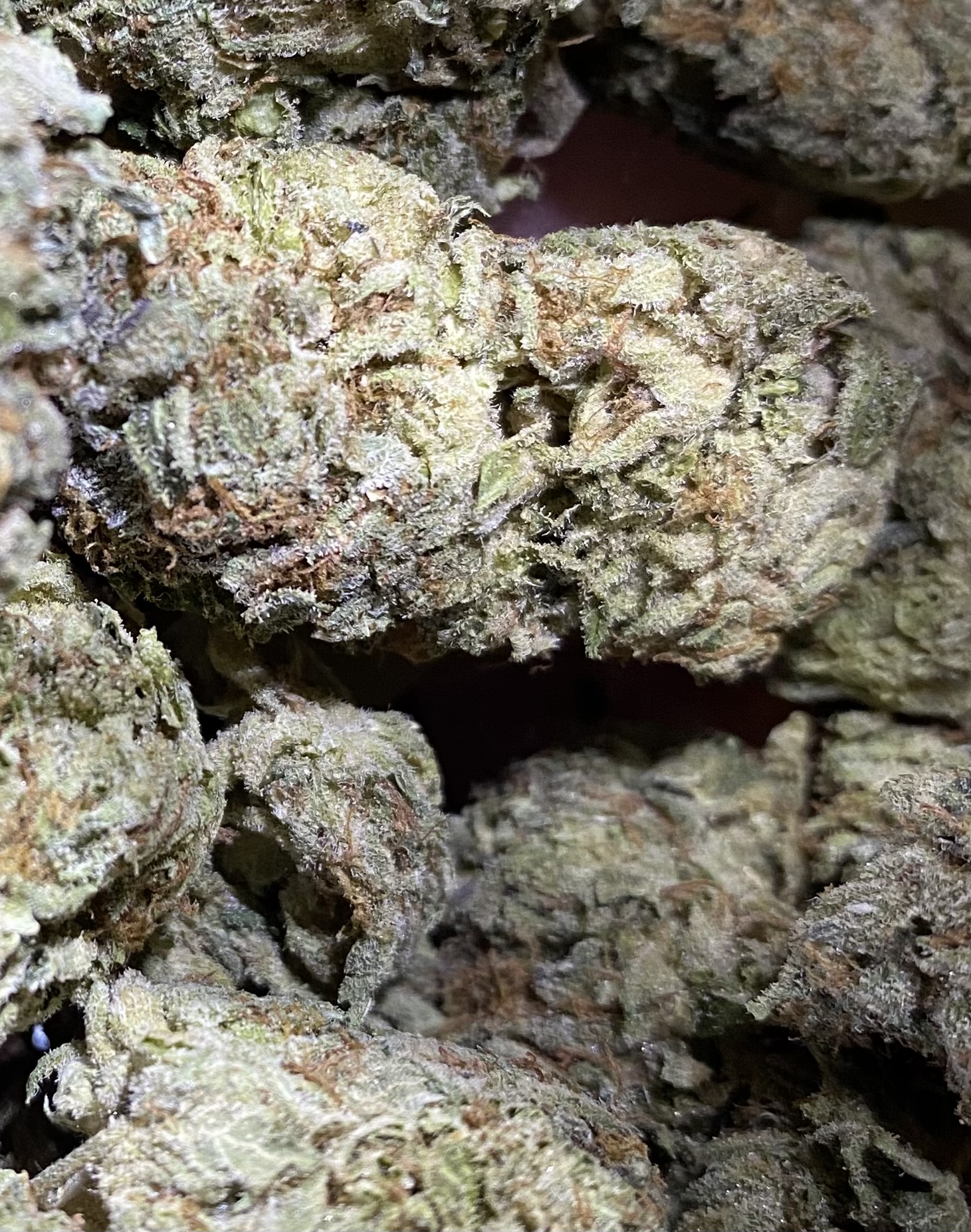 Conclusion
Mail order weed services like Green Society offer a convenient, discreet, and varied way to purchase cannabis products. With their extensive range of high-quality products, special deals, and commitment to customer education and satisfaction, Green Society stands as a top choice for cannabis enthusiasts and medicinal users alike.