Whether you're a newly-converted cannabis supporter or have been using this high-caliber herbal plant for as long as you can remember, cannabis edibles are undoubtedly in your secret stash somewhere.
Apart from the enjoyable and pleasant taste of these cannabis edibles, they are also a great way to consume marijuana discreetly. They are very beneficial for people who are always out and on-the-go, so they can continue to function while relieving some of their daily physical conundrums.
Before you buy edibles online in Canada, it's important to do your research first so you won't be duped into paying for low-quality cannabis products. And since these cannabis-infused food and drinks undergo accurate extraction methods, there are a few distributors for cannabis-infused products who are known for their unmatched extraction techniques and equipment.
So when buying edibles online in Canada, here are some of the most high-quality products in different categories that are sold in the market today.
These are hand-made ginger dough with crystallized ginger chunks. These cookies have the right balance of flavor. If you want a body-balancing with mentally uplifting effects, these cookies are right for you.
If you have a sweet tooth, nothing is better than chocolate goodies. This cookie has two different types of fair-trade chocolate; all rolled into one classic, delicious cookie for body-balancing and mentally-uplifting effects.
This cookie is for those who want to a balance between healthy and unhealthy sweet cravings. Blended with chocolate chips and oatmeal by red seal cannabis bakers, this cookie is the perfect mentally-uplifting fix with 15mg of THC.
Boasting 150mg of THC, the Mota drink mix is excellent for insomnia, pain, stress, appetite loss, anxiety, nausea, inflammation, relaxation, and gives consumers a euphoric feeling. You can mix it with dairies, milk, or fats, so the THC is activated to its fullest power.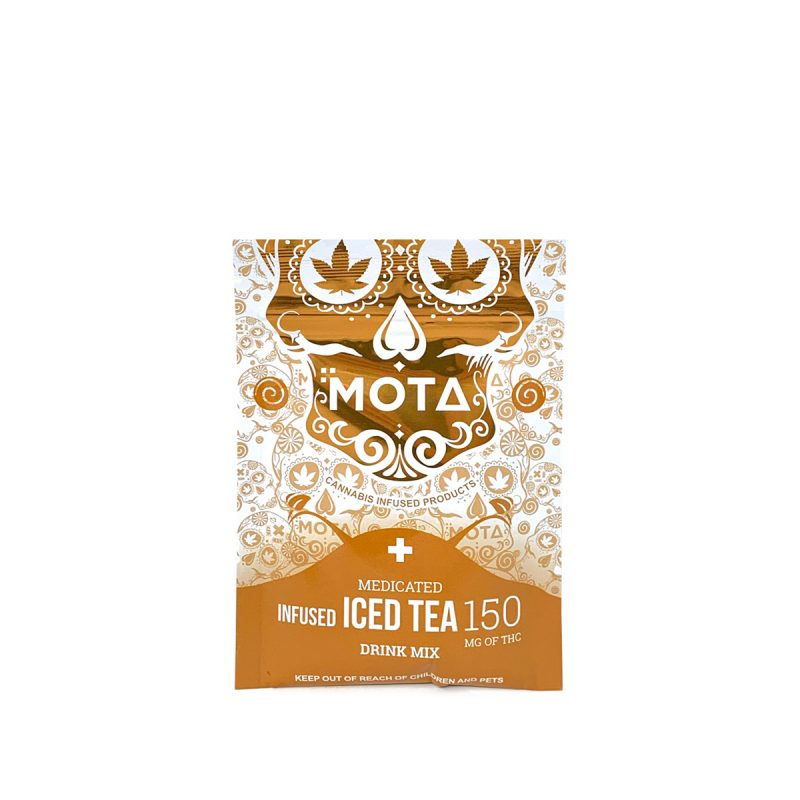 The Mota tea mix is not only packaged in a non-toxic gel packet to keep it fresh and potent, but it also comes in blends of citrus and tea flavors which will leave you craving for more. With just the right amount of sugar and 150mg of THC, you'll surely get medical advantages with a euphoric feeling.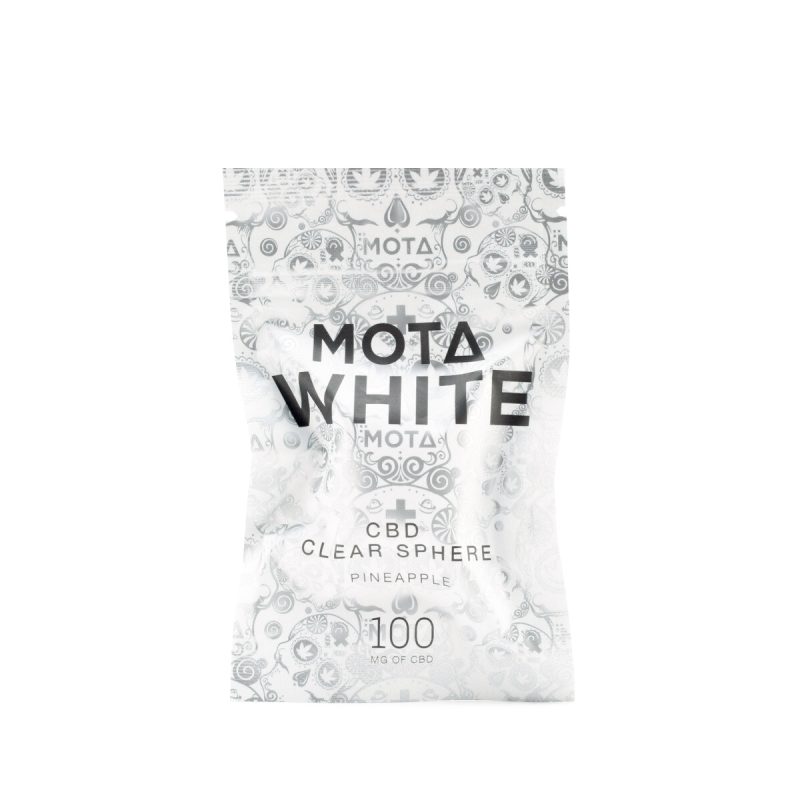 This is a pineapple-flavored CBD isolate to give you your daily dose of CBD. It contains 100 mg of CBD. However, you can cut it in five equal pieces to get 20 mg of CBD on every use. It also comes in different flavors such as green apple, sour peach, sour watermelon, blue raspberry, and more.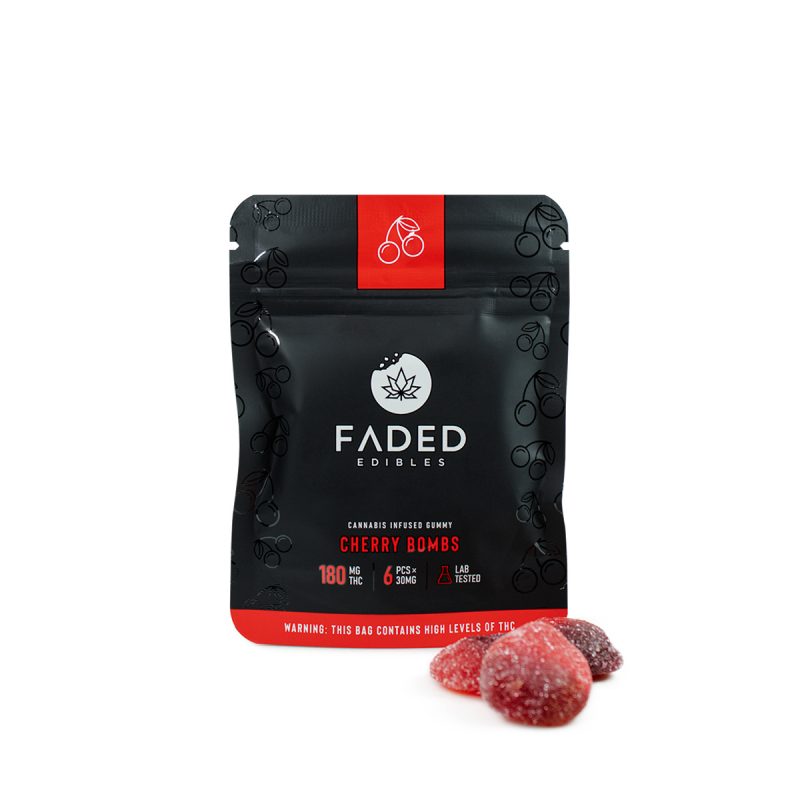 If you are battling with depression and hunger, these delicious cherry bomb candies will do the trick. It comes in an assortment of flavors such as peach drops, sour gummy, wild watermelons, and more.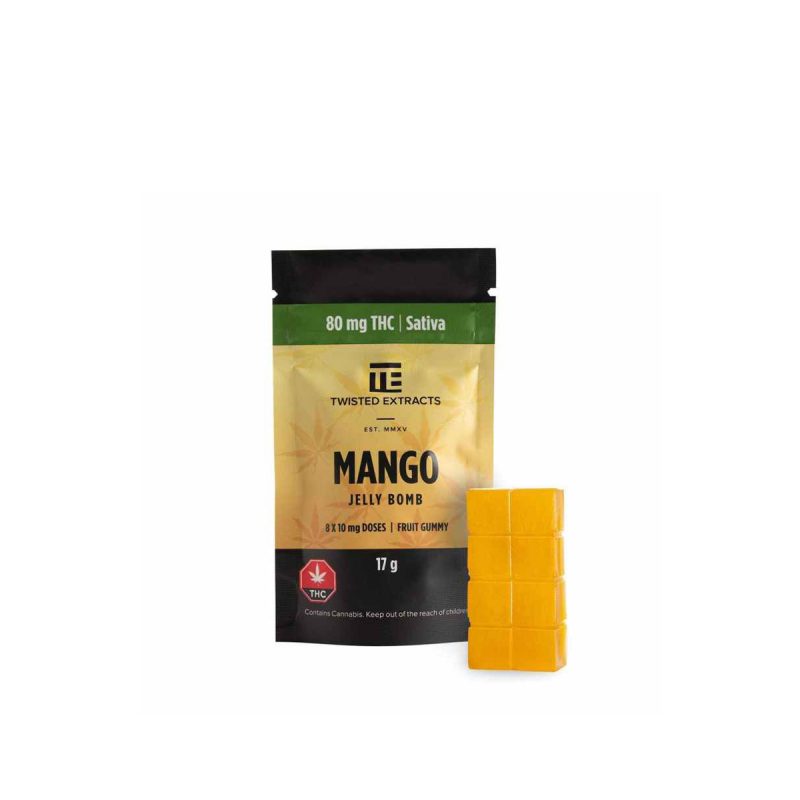 Extracted from a sativa-dominant plant, these mango-flavored jelly bombs contain 80 mg of THC. You can consume it eight times by cutting it in eight equal pieces with 10 mg of THC on every use. It also comes in green apple, orange, peach, pineapple, and cherry flavors.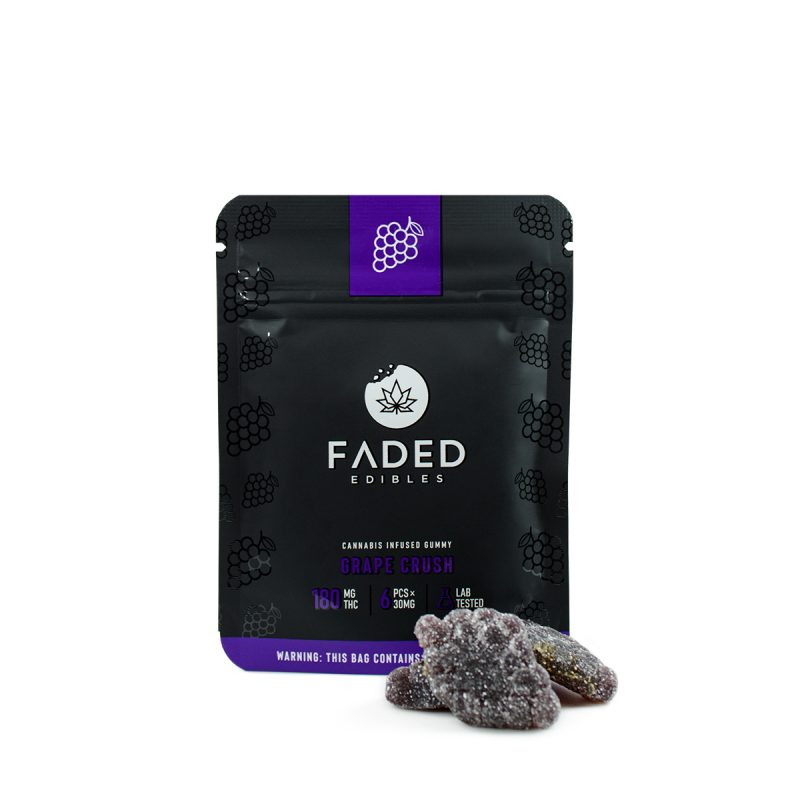 These delicious and flavorful grape gummies can help many physical and mental conditions such as depression and hunger while giving consumers an amazing euphoric sensation. They also come in different flavors which will leave you craving for more.
An MCT base was used to make these solvent-free tinctures to have a high bioavailability. Not only is this an extremely safe product with zero residual solvents but it's also recommended to aid in metabolism with 25 mg of THC per mL. You may use this as an additive or through sublingual administration. Simply put under the tongue using one drop at a time for fast and efficient absorption. It is made of MCT Oil and THC distillate.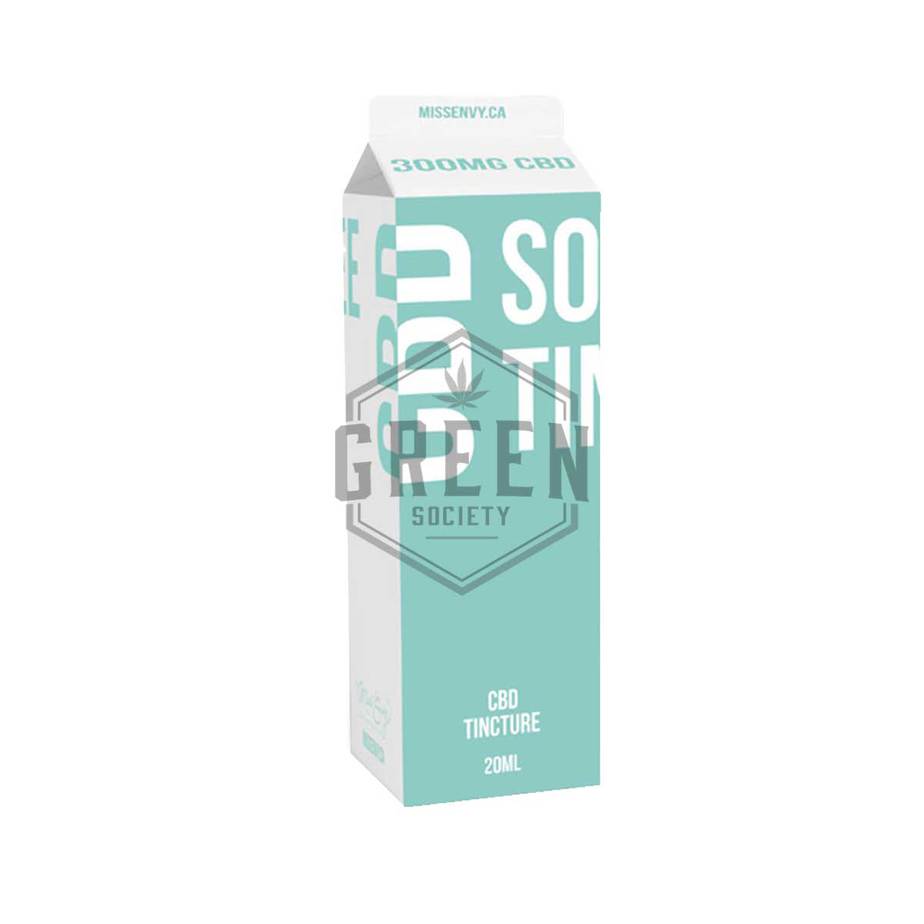 If you are looking for a potent CBD-infused tincture without the light feeling from THC, then this is the product for you. It is made with MCT oil as its base and extracted using zero solvents, making this a very safe way to consume a cannabis tincture. It comes with a child-resistant dropper which is easy to clean and prevents spillage. You can either use this as an additive when cooking or take it sublingually.
Alleviating your anxiety, chronic pain, depression, epilepsy, and nausea is now made more accessible through Miss Envy Botanicals Rick Simpson Oil or RSO for short. This organic and cannabis-oil based edible is produced by BC farmers who have unparalleled expertise in the industry. It comes with a convenient syringe which you can use for topical application or sublingual administration.
Boasting 300 mg of pure CBD per 1g syringe, the Miss Envy Botanicals Phoenix Tears is perfect for mitigating chronic pain, depression, epilepsy, nausea, and anxiety. Superior BC farmers are responsible for making this product and using a particular method for safer consumption with the purest ingredients. You may apply this topically or sublingually through the convenient syringe.
All Miss Envy products are made from the finest cannabis-based oils, tinctures, and tears and the Haley's Comet Phoenix Tears is no exception. With prime BC farmers taking all their expertise and love into making this product, you are guaranteed to have the most organic and high-quality phoenix tears for your consumption. It contains 300 mg of pure CBD and 300 mg of pure THC per gram of syringe. This can be used to alleviate chronic pain, anxiety, nausea, epilepsy, or depression.