Canada is one of the largest countries which recently legalized marijuana last October 2018. And due to this, a lot of online marijuana dispensaries are now at every buyer's beck and call for their recreational and medicinal marijuana needs.
Alberta and Quebec have a minimum legal age requirement of 18 years and above while the rest of the provinces and territories require 19 years of age and above.
Whether you're Canadian, a tourist, or an immigrant, it's crucial that you check your province's or territory's cannabis law to ensure that you're abiding by the Cannabis Act. Of course, cannabis laws differ in every area in Canada. For example, not all provinces or territories have physical cannabis stores, and some online weed dispensaries are either run by the government or by a private sector. Before you buy cannabis online, doing a background check on the mail-order marijuana service is essential.
One trusted name in the industry since cannabis legalization in Canada is Green Society. With reliable and positive Green Society reviews, consumers can now get easy access to their favorite marijuana strains or cannabis-infused products.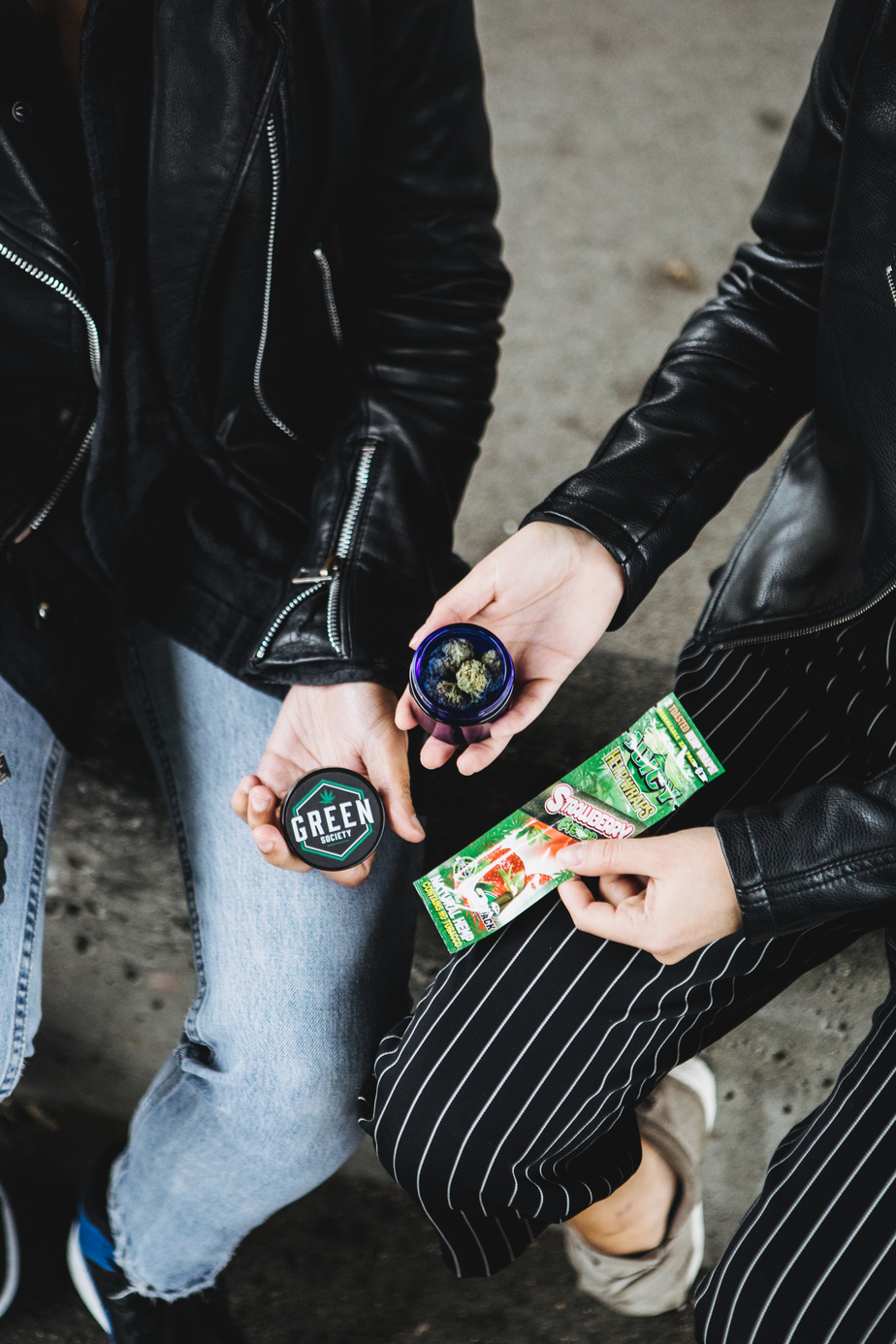 Green Society Reviews: The Best Mail-Order Marijuana in Canada
Green Society is undeniably one of the best online weed dispensaries in Canada. They are a team of cannabis experts with more than a decade of experience in growing, experimenting, and extracting cannabis to soothe mental and physical issues and conditions.
They pride themselves in using the most modern technologies, especially in their cannabis-infused food and drinkables. Their cannabis flowers are also grown and harvested from the best farmers in Canada. When ordering from Green Society, every order is treated with safety and security because their customers are always a priority. If you want to know more about this online dispensary, the Green Society reviews section on their website will help you in your purchasing decision.
Why Buying Weed Online is Better
Some people prefer driving from their homes to the brick-and-mortar weed store. However, some people don't have the time to go out of their way to get relief for their chronic pain, anxiety, depression, or any other conditions. That's why they prefer to buy weed online than from a physical store. If you're not convinced that purchasing weed online is a smarter decision, here are other reasons why people turn to their favorite online weed dispensaries for their herbal medication.
It's Convenient
Since the Cannabis Act only allows every eligible buyer to possess up to 30 grams of dried weed and any non-dried cannabis product equivalent, sometimes you can't help but run out of stash. Certain circumstances might not allow you to drive down to the nearest physical dispensary instantly. With online weed dispensaries, you can go through a few simple steps, and your order will be on its way. Although you might have to wait for two to three business days, it's still a luxury to get access to excellent strains without even lifting a finger, so to speak.
Fast Shipping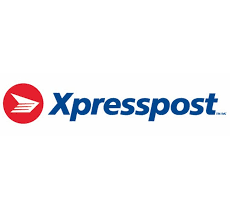 Green Society only uses Canada Post's Xpresspost Service to guarantee that consumers get their packages on time. Ordering is also fast and easy. By choosing from the vast array of products, adding to cart, and processing payment, this is the quickest way to buy weed in Canada without even leaving your house.
Broad Comparison
Although buying from stores will give you the privilege of physically smelling, touching, and tasting the product or strain, you will not have the chance to compare one strain from the other competitors because there are not a lot of brick-and-mortar weed stores in every area yet. With online weed dispensaries, on the other hand, you will have an opportunity to scout and compare different cannabis strains and cannabis-infused products from one website to another. You will also have a chance to gather some recommendations from an extensive customer list through the dispensary's website customer review section.
Extensive Product Line
Buying weed online in Canada will also give you a more extensive product line compared to when buying from a physical store. This way, you will have more options to choose from and will not be compelled to buy from a small list of strains or cannabis-infused products.
More Affordable
Physical stores will have to spend additional overhead expenses such as labor fee for store salespeople and rental fee for the commercial establishment. As a result, these physical marijuana shops might have to jack up their prices a bit to cover for the additional overhead costs to continually operate their business. On the contrary, online weed dispensaries don't have to pay for any of that which means their products are relatively cheaper compared to its physical store counterpart.
Regular Promos and Discounts
These mail-order marijuana services always prioritize on how their consumers can get the best value for their money. In turn, regular promos and discount offers are always up for grabs for anyone who registers and orders. Green Society, for example, has weekend and weekday promos which their consumers can take advantage of. They even have an excellent offer for newbies ordering on their website for the first time.
Beneficial for Patients in Remote Areas
Finally, patients and consumers located in remote areas will have an equal opportunity with others in urban areas. Although it might take up to five days for the orders to arrive in remote areas, patients can now order and reorder as many times as they want. Also, let's not forget people with depression who struggle to get out of the house every day. With a few clicks online, they can fend off depression through online weed dispensaries.
Discreet and Secure
Some people might still consider smoking or ingesting cannabis strains and products a stigma in society. Although Canadian society is slowly trying to break this stigma through proper education and regulation, there are still some cannabis consumers who would prefer to keep their marijuana use inconspicuous. When you order from Green Society, all orders will come in airtight smell-proof bags and packaged in nondescript boxes, so nosy people will never know what's inside. In addition, the law states that a mail-order service should, in no way, shape or form, leave the package without a proof that the recipient is of legal age, ensuring safety from children and minors.