The legalization of weed for recreational use in all 10 Canadian provinces is, well, dope! Ever since the government voted to end prohibition in June, we've seen hundred-million-dollar deals executed by cannabis companies countrywide.
With Canada joining Uruguay as the world's second nationwide recreational marijuana market, it's time to immerse it into the culture. But don't think you can just walk up and get some anywhere, different Canadian provinces and territories have their own rules on how to buy and consume pot, with some limitations. Here's the 411:
Limitations and Rules
The legal age limit for buying pot everywhere is 19, except in Alberta and Quebec, where it is 18. If you reach the age limit in your area, you will be able to carry and share up to 30 grams in public, to grow up to four plants in your own home, and make edibles for personal use. Although the sale of edibles is still banned, this may be changed in the future.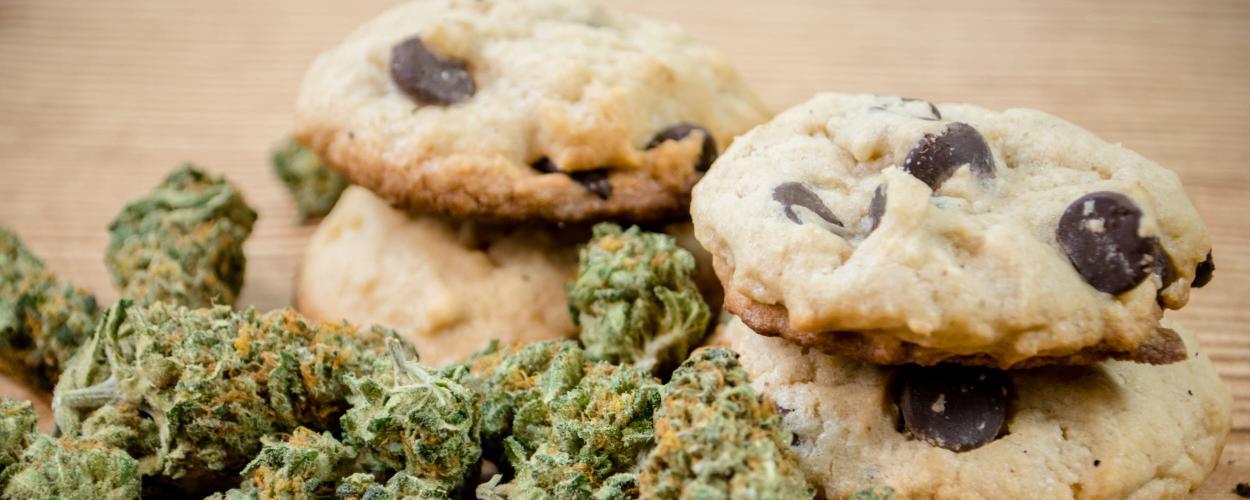 Traveling With Weed
It remains illegal to transport marijuana out of Canada and you will face criminal charges when trying to cross the border to the United States, even if it is to one of the nine US states where recreational use is legalized.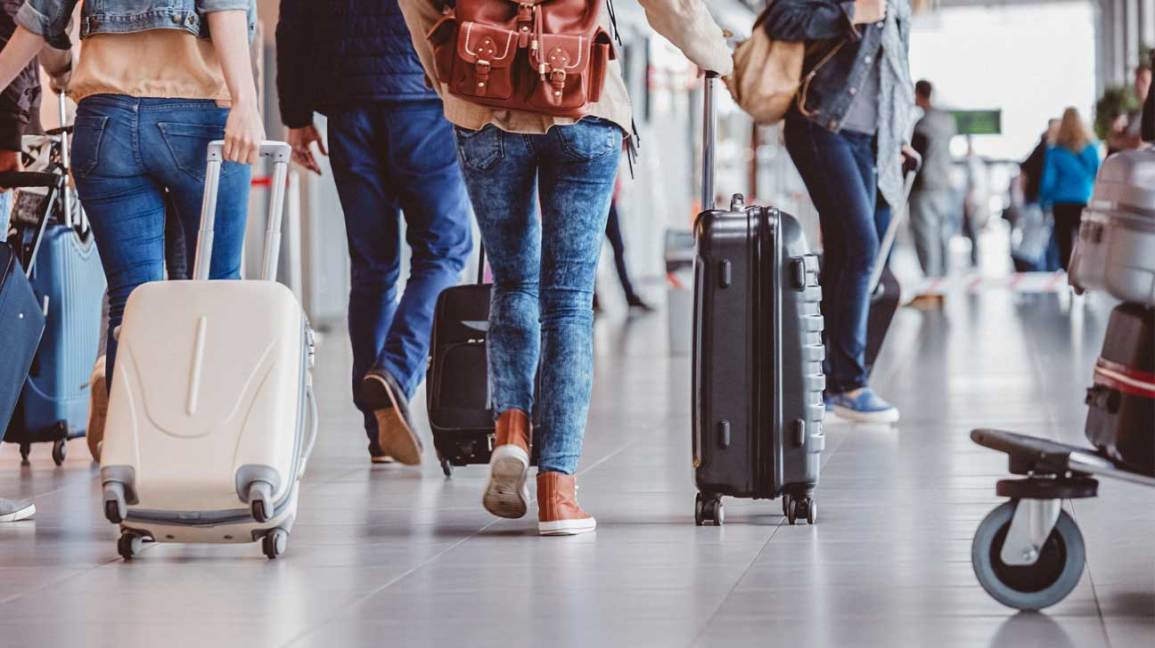 Locations
Every state has its rules. Marijuana will not be sold where tobacco or alcohol is sold such as convenient stores, but there will be regulated retailers or federally licensed producers. For the most part, provinces will have one federally run online shopping destination, offering everything from flowers such as "Tangerine Dream," "Kinky Kush," and "Paradise" to pre-rolls. Look into it online and try to find locations near you.
Where To Buy
Fortunately, there's a new influx of weed e-commerce stores to provide a alternative to a regular store, with mail order weed delivery, there's no need to feel uncomfortable purchasing from a brick & motor store – delivery is fast, easy & prices are normally much more competitive!
Green Society is a one-stop shop for buying weed online in Canada, get in touch to see how we can help or shop today!