Recreational marijuana has recently been legalized in Canada amid the cheers of users. This means that it's easier than ever to get your hands on your favorite weed products. You don't have to go through all the hassle of getting approved for medical use or even finding a local dealer to make transactions in dark alleyways. The days where you can pop into the local convenience store for some edibles is approaching.
There's one more way to get weed that you may not have heard of yet: mail-order marijuana (MOM). You can buy almost anything online nowadays, and that includes weed (legally!). Of course, there are some concerns about mail-order marijuana. How do you know you are buying from a reputable seller? How do you know you're getting quality goods? Here's all you need to know about mail-order marijuana (MOM).
It's convenient
It often isn't that convenient for people to get out of the house. This could be because of a busy schedule, lack of accessibility to a brick-and-mortar dispensary, or even not having a way to get there. It isn't very easy to have a friend or a family member pick up your weed for you because they may not know exactly what you want. Anyways, who would want to run a weed errand around town when you could get it delivered right to you? Mail-order marijuana makes weed buying more convenient than ever.
People who are unable to leave their homes can get their fix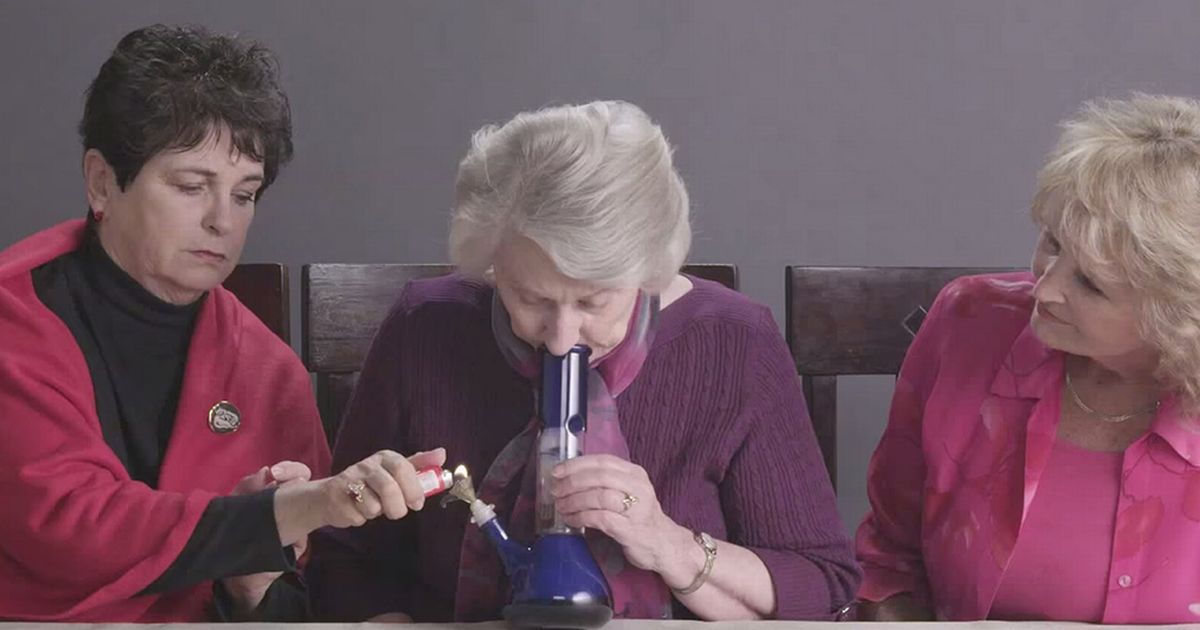 There are some people with health problems that make it difficult for them to leave their homes. With mail-order marijuana, you won't have to! Gone are the days when you had to have a friend go out and get your fix, hoping that they don't come home with the wrong strain. All you've got to do is grab your tablet and order what you need. Then, you can just sit back, relax, and wait! Whether you want to order a couple grams to last you a week or more to last you a month, online dispensaries have got you covered.
You don't have to interact with other people
Anxiety, depression, and other mental health issues often make it difficult for people to interact with others. Some have severe panic attacks and feel very overwhelmed when under this type of pressure, and they, therefore, tend to avoid social situations. This can make it difficult to walk into the local dispensary to get some cannabis. Mail-order marijuana makes it easy to order what you need without having to talk to a single person.
There's a lot of variety
Most online stores offer a great variety of weed products – a lot more than a brick-and-mortar dispensary would. This spoils you for options and allows you to choose exactly the strain you want in any form you'd like, be it an edible, a concentrate, a topical, a vape, and even pet-friendly products. You can compare and look into different products, learning more about each and figuring out which seller is the most reputable. There are tons of user reviews online which will help too!
Most local dispensaries only carry so much. If there isn't a demand for your favorite product, they probably won't carry it. Why settle for second best when you could buy online and enjoy it the next day?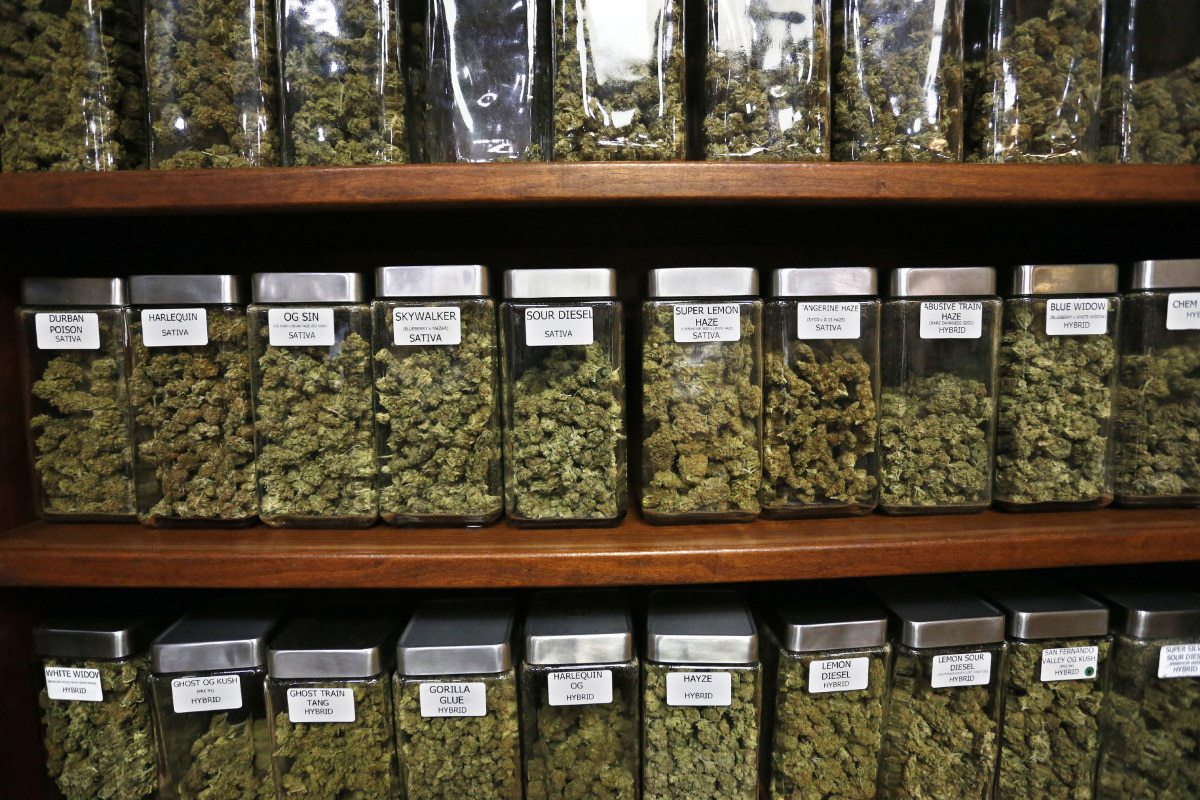 It's a lot more private
If you're using cannabis for a particular medical condition, you may not want to be discussing the ins and outs of your needs in the presence of other people in the store. Purchasing online eliminates the chance of that uncomfortable situation taking place. You'll have complete privacy as you add products to your cart and check out.
Although marijuana is legal for recreational use, it is still frowned upon by many people. It isn't surprising that many people want to exercise discretion about their use so that their colleagues or higher-ups won't interrogate them about their lifestyle
choices. This is understandable. So instead of walking around the street near the dispensary for half an hour before dashing in when it's empty, why not simply order it in the privacy of your own home? Nobody has to know.
It will cost less
Online stores don't have to pay rent for a shopfront and a salary to a salesperson. This means most of the time, they'll be able to offer products at a lower price. Many shops also frequently run promotions and discounts where you may be able to score a deal. If you buy enough, you can even take advantage of free shipping! These things, combined with the fact that you don't have to bother to go out and pay gas to get to the dispensary, means that you'll likely be saving quite a bit of cash.
Remember to do your research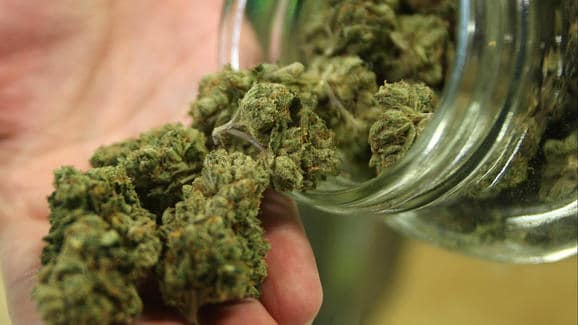 Quite a few people are uneasy with the idea of mail-order marijuana simply because they aren't sure whether the products arriving at their front doors are safe. That is a risk you'll have to take on no matter where you get your fix. When online, however, you'll have to exercise some extra caution.
Before you place an order for some pot, do your research. Read all the forums, blogs, and reviews you can. Look into each website's reputability to make sure they are genuine companies who pride themselves on selling nothing but the best. You don't want to end up with a subpar product.
There will always be people out there looking to make a quick buck by being dishonest and scamming you out of your money. Don't give your address and credit card information away easily. There is plenty of information online – make use of it. Look for dispensaries that you can trust who have a loyal follower base. It would also be beneficial to inform yourself about the rules and regulations of medical marijuana in Canada. If you have any questions about the products themselves, don't be afraid to contact the dispensary's customer service representative. You can learn more about the use of the product and its side effects but remember – effects may vary for different people.
Is there really an easier way to buy weed?
Purchasing weed has never been easier. By making use of mail-order marijuana, you can enjoy the convenience, variety, privacy, and cost savings that it offers. You'll never have to make an errand run just for some pot again!