Cannabis is an extremely potent plant. Aside from giving consumers a mentally relaxing and enjoyable experience, the said plant can also aid in various physical conditions. However, not a lot of people are privileged enough to be able to enjoy the benefits of cannabis.
Canada, on the other hand, has just recently legalized medicinal and recreational marijuana use. Due to this, online dispensaries and physical marijuana stores proliferated across the nation. However, if you want to buy weed online, there are a couple of rules you also need to abide by so as not to get into trouble with the law.
Buy Weed Online According to Canadian Provinces and Territories Regulations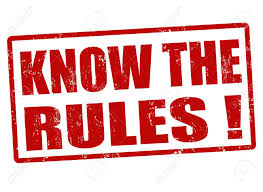 Since Canada revolutionized the approval of cannabis use in the country, physical stores and online dispensaries have emerged to give deserving and eligible Canadians a healthier way to circumvent their mental and physical issues and conditions.
So if you're either 18 or 19 years old and above, you can buy weed online through a mail-order marijuana delivery service or go to the nearest physical store to pick the items yourself.
In spite of this nationwide approval, every Canadian province or territory has different rules and regulations on cannabis.
The Canadian federation is comprised of 10 provinces and three territories. And if you're planning to buy weed online for the first time, it's imperative that you do your due diligence according to your province or territory's law.
Here is a rough guideline on where you can buy weed online or offline according to each province or territory:
Alberta
Physical stores (17)
Government-operated online stores
British Columbia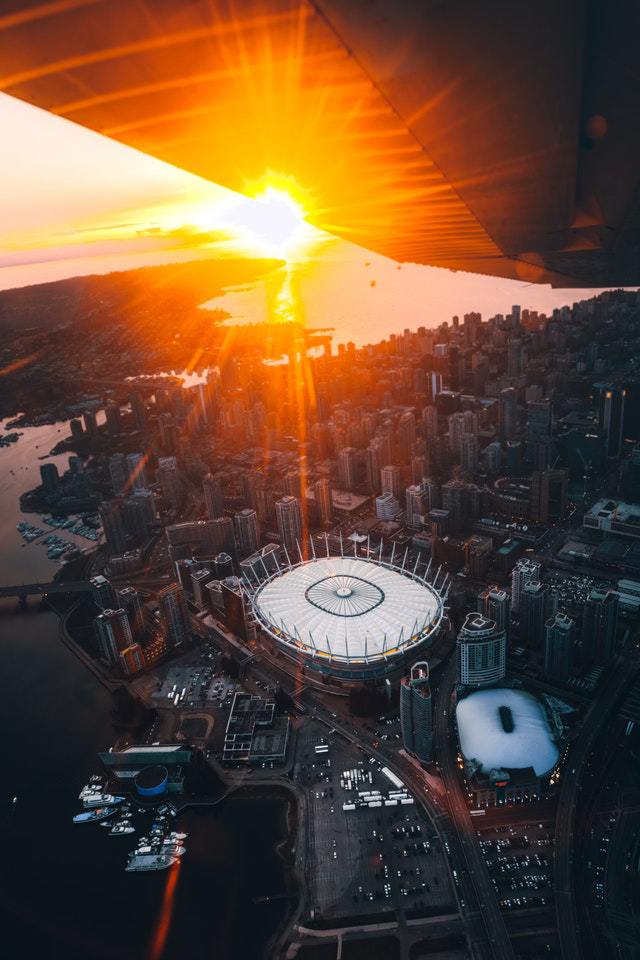 Physical stores
Government-operated online stores
Manitoba
Physical stores (30)
Privately-operated online stores
New Brunswick
Physical stores (20)
Government-operated online stores
Newfoundland and Labrador
Physical stores
Government-operated online stores
Northwest Territories
Physical stores (5)
Government-operated online stores
Nova Scotia
Physical stores (13)
Government-operated online stores
Nunavut
Government-operated online stores
Ontario
Physical stores will open this coming 1st of April, 2019
Government-operated online stores
Prince Edward Island
Physical stores (4)
Government-operated online stores
Saskatchewan
Physical stores
Privately-operated online stores
Yukon
Physical store (1)
Government-operated online stores
Quebec
Physical stores (12)
Government-operated online stores
Most Convenient Way to Buy Weed Online in Canada
Even though there are some physical stores in some provinces and territories, buying weed online is still the fastest and most convenient way of getting access to the most high-quality marijuana strains in Canada.
The minimum legal age of buying marijuana online for all provinces and territories apart from Alberta and Quebec is 19 years old and above while Alberta and Quebec require buyers who are 18 years old and above.
One way to get your marijuana fix is through online weed dispensaries. Green Society is deemed as one of the best and most trusted online weed dispensaries in the whole of Canada.
Why Choose Green Society
With so many mail-order marijuana delivery services to choose from, Green Society has built an exceptional reputation for producing and distributing first-rate marijuana strains and potent cannabis oils, edibles, and concentrates since the legalization of cannabis last October 17, 2018.
Upholding their vision of creating a better world through one marijuana strain at a time and ensuring their mission of giving Canadians a better and less complicated healing approach, Green Society has gained the people's accolade.
How to Buy Weed Online from Green Society
Green Society not only prioritizes its consumers' convenience but they also want to give its consumers the best value for their money. First, you'll have to sign up to their website. With only three simple steps, you can avail of the NEW MEMBERS DEAL and take advantage of a handful of bonus gifts such as Green Society Rolling Papers, Green Society Filter Books and an Assorted Free Gram.
Signing up with Green Society does not need a doctor's prescription. The first step is to register to their website by clicking here. You will need to provide any government-issued ID to prove that you are indeed 19 years old or above to register.
For the next step, wait until your account gets approved. Approval usually takes within 24 hours.
You will then receive an email to notify you that your account has been approved. On top of that, you will receive the all the gifts with your first order. And you can now enjoy unlimited shopping on their website.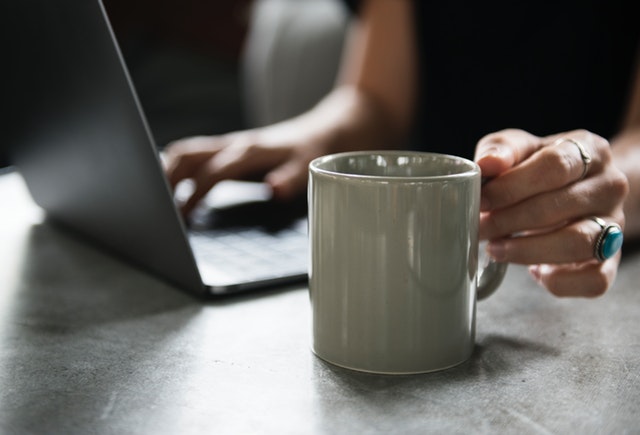 To order, all you have to do is go through three simple steps. Here's how:
Log in to Green Society's website to choose from their vast array of marijuana strains, oils, edibles, and concentrates.
Start picking out the items you want on your order. Once you're done, proceed to the checkout tab and don't forget to input the coupon code to redeem your fantastic freebies.
Sit back, relax, and wait for your orders after two to three business days.
If you are an old member, you can also delight in a few fantastic offers that will save you heaps of money while obtaining some of the best-handpicked marijuana strains and products. Discounts of up to 20 percent will be up for grabs during the weekend or weekdays. All you have to do is to include the necessary coupon code FLASH15 to redeem a 15 percent discount.
Select products will also be yours for taking weekly and daily with no coupon code required. Discounts will be automatically deducted upon checkout.
Another way to enjoy Green Society's giveaway bonanza is to sign up for their newsletter. After signing up for the newsletter, you will then receive a coupon to the same email and a 20 percent discount will be slashed off from your first order.
Green Society's Excellent Customer Support
We all know how daunting online transactions are. Some people are quite hesitant about doing negotiations online, more so with a highly-debated product. And although Green Society hasn't had any single package stolen or misplaced while in transit, rest assured that their friendly and professional customer service representatives will cater to your every concern.