Shipping weed in Canada has been the most convenient form of getting recreational and medicinal cannabis from all 13 provinces and territories comprising the country. When it comes to getting high-quality cannabis strains and cannabis-infused products, choosing an excellent online marijuana mail service is important. There are factors to consider when choosing the mail-order marijuana service and let's discuss some of them in this article, along with the do's and don'ts of shipping weed in Canada.
How to Choose the Best Mail-Order Marijuana in Canada
Online dispensaries, like
Green Society
, have different shipping fees and methods. However, since all of these online weed delivery services use Canada Post as their main courier partner, all packaging and delivery processes are in accordance with the cannabis law. This is on top of the license needed to sell legal cannabis, so do your research regarding the online dispensary's accreditation from the federal government. Green Society's shipping fee, for example, is waived whenever you purchase over $149 worth of items on their website. On top of the enticing shipping fee, below are other factors to consider when choosing the best online marijuana dispensary in Canada.
Wide Array of Products
When ordering weed online, it's better to choose from an extensive line of products. Always compare other online dispensaries' strains and products. Green Society has all kinds of
marijuana strains
,
concentrates
,
CBD
, and
accessories
.
Great Customer Support
An excellent online dispensary will not leave you in the dark from start to finish. Their complete customer support should be there to help you pick the right product for your needs and should also be there when you have issues after receiving the shipment.
Fast and Easy Shipping
One reason why Canadians prefer buying weed online is because of convenience. Green Society's shipping period takes two to three business days and up to five business days in remote areas.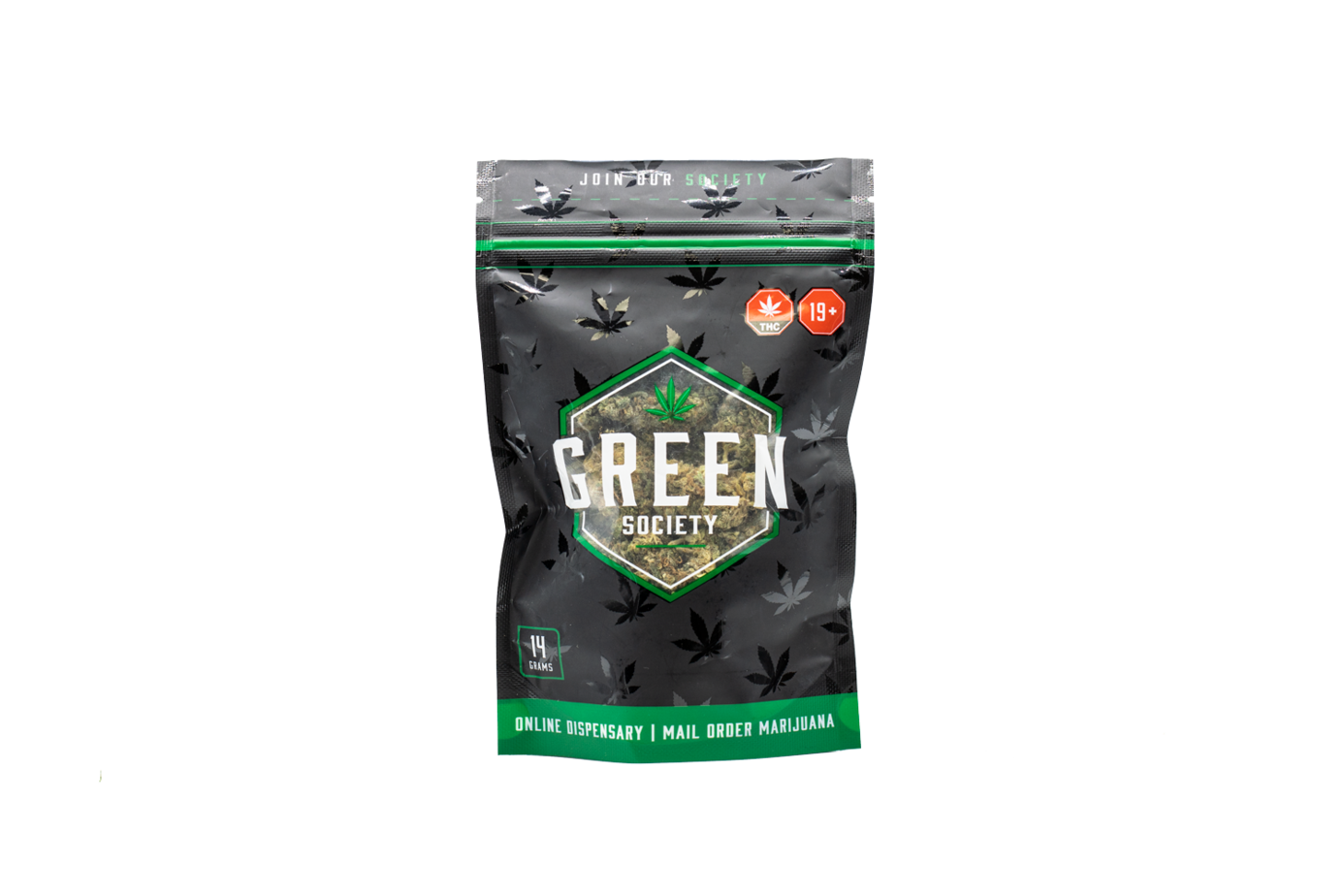 Discreet Shipping and Packaging
By law, Canada Post should adhere to strict regulations from packaging to cannabis delivery. All items should be packed in an air-tight and smell-proof bag to maintain freshness and potency. And these should be in a nondescript box to ensure top discretion for every consumer.
Do's and Don'ts of Shipping Weed in Canada
The Canadian government aims to give Canadian residents a better and safer way to improve their health and lifestyle through the healing prowess of cannabis. However, they also want to control the sale, distribution, production, and possession of cannabis to avoid any substance abuse that might later result in crime or violence.
When ordering weed from online dispensaries:
DO
Choose a licensed cultivator, processor, and seller of cannabis
Order a maximum of up to 30 grams of dried cannabis or its non-dried equivalent
Share up to 30 grams of dried cannabis or its non-dried equivalent
Ship to an individual only up to 30 grams of dried cannabis or its non-dried equivalent
Present proof of age and follow the cannabis law according to your province or territory
Supply your name, contact information, address, and payment information to process the order
DON'T
Order unless you have read the entire Cannabis Act and specific cannabis law in your province or territory
Order from an unlicensed online marijuana dispensary
Forget to bring necessary photos and government-issued IDs when picking up a cannabis shipment from the post office. Here's the complete list of the acceptable IDs and documents.
When picking up a cannabis shipment from a post office:
DO
Pick it up yourself if you are the authorized recipient
Make sure you are 18 or 19 years of age depending on the cannabis law in your province or territory
Present proof of age through documentation
Bring any government-issued IDs and additional photos in case the trained representative thinks you look younger than 25.
Prepare for an extensive age verification process
Expect to write your name and signature all the time to confirm receipt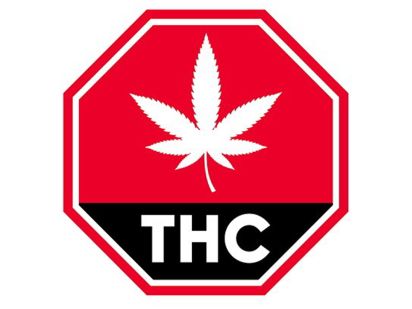 DON'T
Let someone pick up the cannabis shipment for you even with authorization consent
Forget to be ready during the verification process
Consume cannabis in public after acquiring the cannabis shipment as most provinces and territories don't allow consuming or smoking cannabis strains and products in public
Importance of Identification When Shipping Weed
To ensure a flawless delivery and receipt of products and services
To protect recipients from identity theft
To have all the necessary information in case an investigation is needed in the future
To comply with the Canadian government on standard financial transaction identification
What You Should Do When the Shipment Doesn't Arrive
Sometimes there are some things which are out of your control no matter how hard you try to keep everything seamless. Green Society's shipping period only takes two to three business days which is also similar for most online weed stores. If you think the shipment has been lost or stolen or if it has been way over the shipping timetable, report the loss or theft of cannabis shipment to the right authorities: Office of Controlled Substances (OCS) or Cannabis Legalization and Regulation Branch (CDSA). An online form will be available for the official individual to fill up. Details such as incident date, product name, product potency, dosage form, wasted or destroyed quantity, and a summary of the incident are required to proceed with the investigation.
Packaging Requirements When Shipping Cannabis
The cannabis law states that Canada Post should adhere to these strict packaging requirements:
Smell-proof, tamper-proof, and leak-proof internal and external packaging
Inconspicuous external packaging with no markings or brand logo
Must keep outer packaging away from your cannabis products to avoid contaminating it with cannabis smell.
If in case the licensed seller doesn't follow shipping regulations and cannabis odor is emitted from the package, Canada Post has the right to deem the package as non-mailable matter in compliance to the Privacy Act and cannabis regulations.