The delectable flavors, impeccable dosing, and reliable quality of cannabis edible weed brownie will exceed all expectations. Edible forms of cannabis are becoming increasingly popular among consumers for various reasons. This includes the fact that they provide an alternative to inhaling cannabis through smoking or other means.
It would appear as though cannabis-infused candies are a recent development, given the proliferation of these products on the market. It may be hard to believe, but there is evidence that edible substances have existed for thousands of years.
What are the advantages of cannabis brownies compared to other goods available on the market, given that they have been there for a long time?
Weed Brownies Can Be Dosed with Little Effort
You won't find a more delectable approach for precisely dosing cannabis than Euphoria Extractions Shatter Brownies, which are available in various flavors.
They are simple to standardize, and one may reliably obtain the desired dosage every time. Because edibles such as chocolate and fruits can come in various sizes, maintaining uniformity can be challenging. This makes it more difficult for them to pass potency tests, just like Weed Brownies Contains Chocolate Flavors and Effects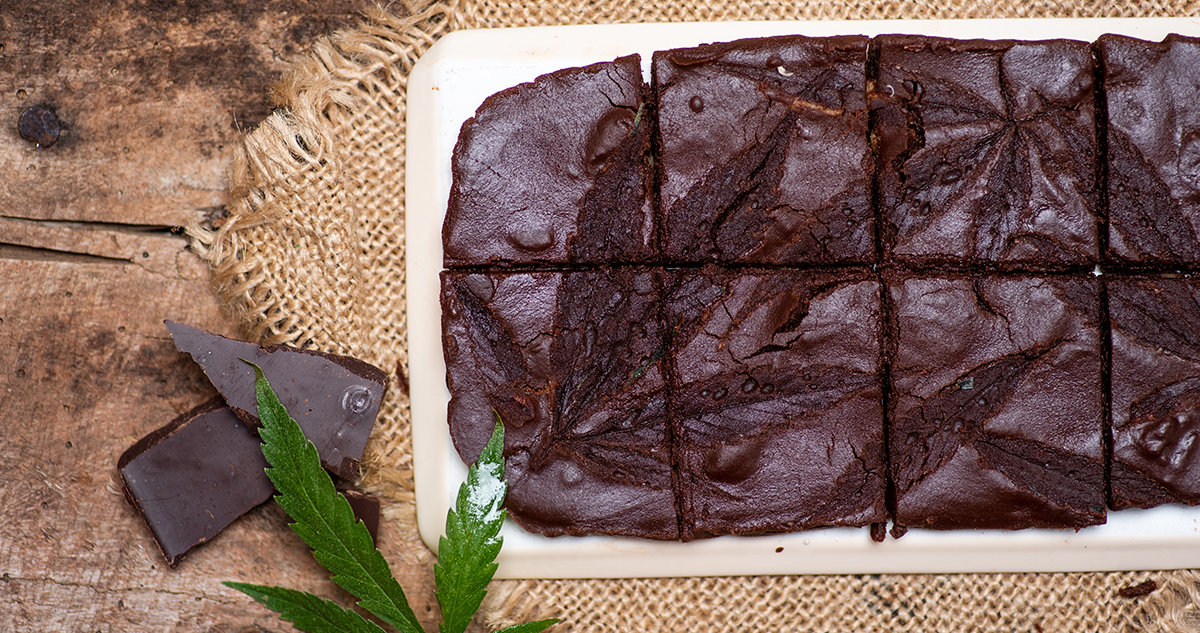 Chocolate is a terrific antidepressant, but when paired with the best-grade cannabis, it may have a huge impact on your life and become an amazing weed brownie. It lowers dizziness, fights tension, and enhances mood. Whether you favour Indica or Sativa, these cannabis-infused shutter bars come in four flavors:
1. Milk chocolate is similar to the KushFly LYT Apple of My Eye Chocolate Bar. It has a mild milkiness and a delicate, airy taste.
2. Euphoria is used to extract cookies, and the resulting substance is green. The cookie crumbs serve as the highlight of the presentation.
3. The next notes are a delicate creaminess followed by a pleasant green tone.
4. Lastly, the crunch of toffee. It finishes with a nutty flavor and contains undertones of caramel.
You may also try researching the distinctions between joints, blunts, and spliffs, as well as their benefits and drawbacks. This helps you become familiar with the inedible types of cannabis.
Consume Weed Brownie Anywhere, Anytime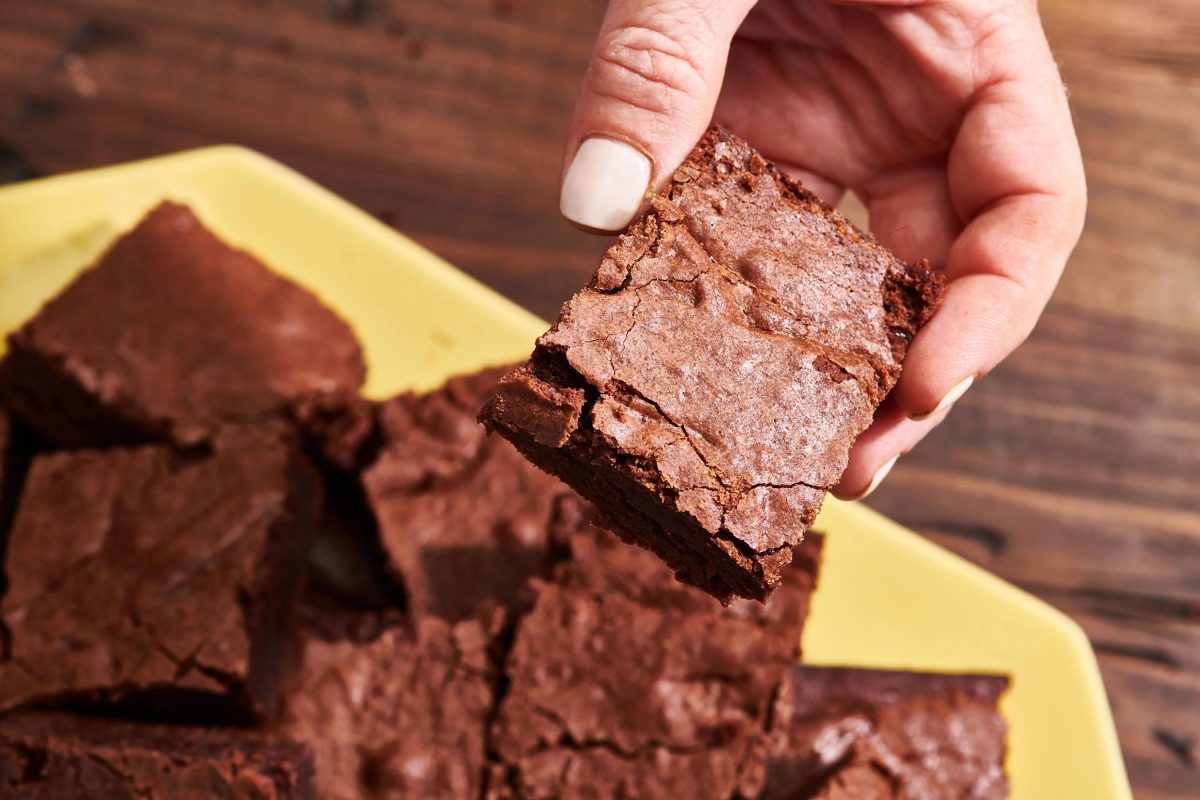 Brownies are wonderful for satisfying a craving for anything sweet, which is pretty much constant, given that almost everyone is always in the mood to eat a brownie. Even consumable items like tarts and mints are only eaten sometimes, you can try them on the 4th of May or even on different occasions.
The energy you obtain from Sava's Milk Chocolate is comparable to the energy you'll get from eating brownies. Chocolate has a scent and taste that almost no one can resist.. Still, when you add medical or recreational marijuana extract to it, the benefits of such a delicious delicacy will be huge.
Weed Brownies Won't Melt
In the heat of your automobile, the cannabinoids and terpenes in a chocolate bar will degrade, reducing the potency of the edible and overall experience. On the other hand, the melting point of brownies is significantly greater. No need to worry about cannabis brownies needing to be stored anywhere since they aren't affected by high temperatures, not unless it is a Betty Brownie Vanilla ice cream!
Weed Brownies Can Give You a Sense of Renewed Vitality
A weed brownie is perhaps the most misunderstood method to ingest cannabis. It takes a bit for brownie's effects to kick in, and once they do, they may be overpowering, especially if it's your first time trying it.
Also, you won't be hallucinating; the effects of edibles on you are entirely distinct from those of smoking. It is possible that you may find certain facts on cannabis more useful if you first learn about its history.
Accurate and Reliable Dosing
Since the recipes are handmade, you've probably heard cases where edibles are laced with unknown amounts. With the advent of legal markets across the United States, licensed cannabis manufacturers now sell precisely dosed edibles in various flavors, recipes, and cannabinoid profiles.
It is simple to purchase edibles from your neighbourhood dispensary, and you can have confidence that you will get the same experience each time.
You may also buy cannabis butter or oils, which allows you to measure ingredients and prepare edibles at home using cannabis properly. There is a recipe for homemade cannabis brownies for just about anything you can think of.
Conclusion
Weed Brownie are popular for several reasons, not the least because they provide a harmless substitute for the more common practice of smoking the drug. In fact, edible forms of cannabis are now the only method of administration for patients with specific medical issues. These products are a potent, portable, and possible way to enjoy the drug's therapeutic effects.