What's the craic? Feeling lucky? Don't worry, you won't need a four-leaf clover to go green this St. Patrick's Day. We'll help you find the weed treasures at the end of the rainbow and get high as the clouds while you're at it!
While most people enjoy celebrating St. Patrick's Day at the bar with friends drinking green beer or a pint (or two) of Guinness, good music sung with drunken cheer and dance, we understand that the pandemic changed things up a tad. So whether you're looking to celebrate with friends, at the pub, or on your tod, we've put together a list of fine cannabis ideas so grand a Leprechaun would trade their pot o' gold for 'em.
Top 'o' the Mornin' to Ya! – Morning Musts to Start Your High Off Right!
First up on the list we have something for those who want to kick back at home. Pop on some Irish-themed flicks! We highly recommend the likes of Boondock Saints (1999), The Wind That Shakes the Barley (2006), or Riverdance: The Animated Adventure (2022) if you want to enjoy the magic of animation). Get cozy and sip on something nice 'n' green or take a look at some weed treats below! 
CBD Infused Matcha
Start the St. Patrick's morning off right with a green drink that isn't beer. We've all heard the phrase "Wake and Bake", but have we truly embraced the benefits of wake and sip? With the added caffeine, a delicioous and nutritious matcha tea or latte is sure to sooth you and wake you up. Blend with a drop or two of your favourite CBD oil for further relaxation and relief! Try using alternative milks like almond, soy or oat for new yummy ways of drinking your matcha!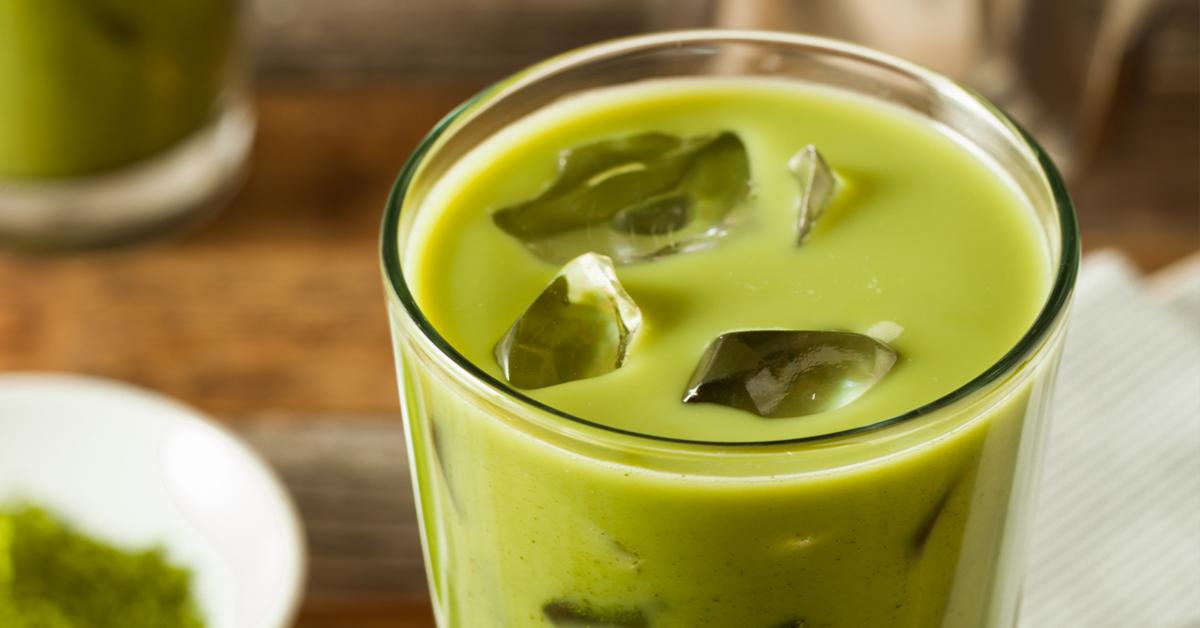 Lucky Charms
Like we said, this list is so good a Leprechaun would come out of hiding to trade you their pot of gold for yours. Next on the list, we have "Lucky Charms" featuring fruity terpenes, crystalized with a sugary coating of trichomes. Got the giggles and want to dance the night away? This is one's a great way to start things off, as it's known for inducing euphoria and creative thinking. Who knows, while you're at you might just come up with the next best breakfast idea! Fruity O's? Cannabis Crunchies?…We'll leave this one to you.
Green Crack
Don't worry, this isn't some scary green-dyed substance that you should steer away from! Green Crack, also known as Green Crush, is a potent sativa hybrid. It packs a heavy handed punch, hence its intimidating name! Funnily enough, this strain was actually coined Green Crack by none other than Snoop Dogg himself! Its original name was Cush until the legendary rapper popularized it with its current moniker. Long lasting and highly effective, this strain will shroud you in waves of energy and euphoria for hours to come. With delicious and fresh bright citrus and tangy mango flavours, Green Crack is not only yummy but also a true, feel good strain. What other excellent way to celebrate the green holiday than with Green Crack?
Taste the Rainbow!
Feelin' knackered and looking to end the night with some extra lucky weed to accompany your beer? Look no further than Rainbow Mintz, a cross between Animal Mintz and Rainbow Truffle. With fruity undertones and a smooth high, Rainbow Mintz is a perfect choice for those restless souls looking for some good shuteye after a night of well deserved celebration on St. Patrick's Day! 
Pot of Gold
At the end of a rainbow, you can always count on finding a Pot of Gold! The Pot of Gold strain is an indica hybrid that is made by crossing two insanely popular and legendary strains: Hindu Kush and Skunk #1. A 2nd Place Winner for the 2003 Cannabis Cup Best Hybrid, this strain is a true treasure. Its THC concentration averages at 27%, so you can bet you'll be slammed with a heavy high. Ultimately relaxing on both mind and body, this Pot of Gold, like Rainbow Mintz, is the perfect end to your St. Patty's Day celebrations as it'll soothe you in all the right ways!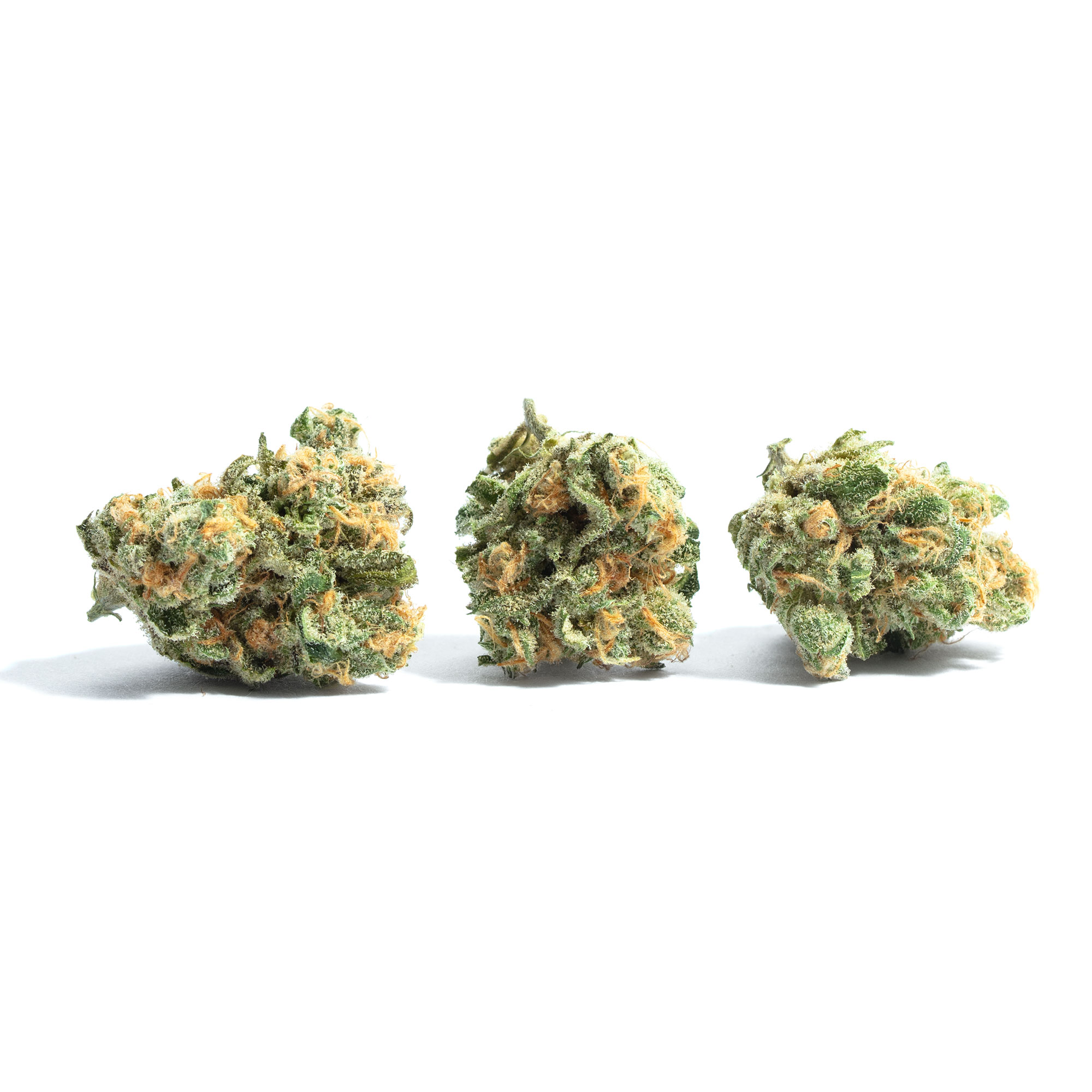 Happy Saint Patrick's Celebrations!
While we can't guarantee you'll find a four leaf clover or see a leprechaun. However, this list will help you find a different type of gold as you celebrate the festivities and get your green on this coming Paddy's Day! Sit down, grab a beer, take a gander at Green Society's weed products and treat yourself. Guarantee yourself a fun top of the pops, pal. 
Sláinte!